AutoCanada acquires North Toronto Auction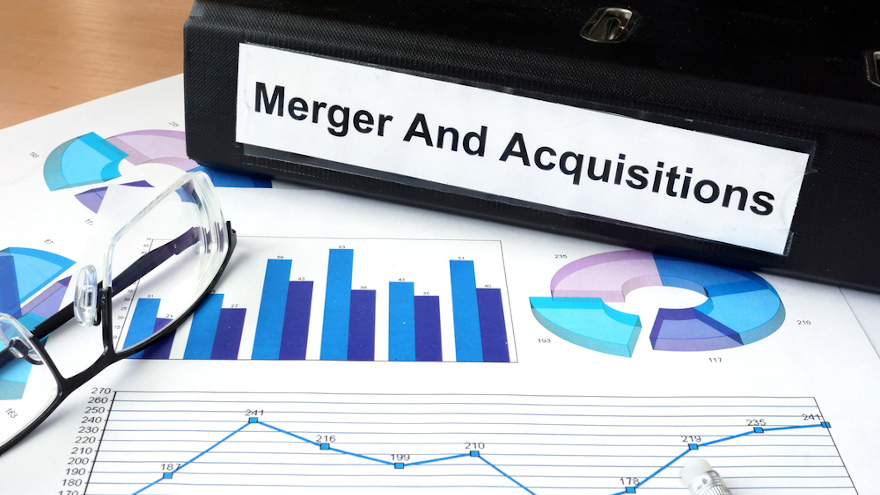 In the past 60 days, AutoCanada has acquired a franchised dealership, a large independent store and a collision center.
Late on Tuesday, the company announced it acquired an auto auction by making a deal to get North Toronto Auction, a fee-based used-vehicle auction business, serving dealers and consumers alike, located in Innisfil, Ontario.
AutoCanada said in a news release that NTA generates in excess of $4.5 million in annual revenue and will operate within the company's used digital retail division.
AutoCanada indicated transaction will be funded from a drawdown of the company's credit facility and is expected to be accretive to 2022 earnings.
Operating for more than 19 years serving Toronto and surrounding areas, AutoCanada highlighted NTA operates a state-of-the-art auction facility and has historically transacted more than 5,000 vehicles per year.
NTA's operations provide an in-house, in-person and online auction solution, which may be utilized to facilitate vehicle sales for both AutoCanada's used and franchise dealerships.
Further, NTA has the ability to be utilized as a wholesale engine, balancing and redistributing vehicles inside and outside the AutoCanada network across North America, through a frictionless inventory management and transfer process.
Additionally, NTA is also a source of vehicles as its sales team sources auction vehicles from governments, financial institutions, repossession companies, dealerships, rental fleets and more.
Apart from continuing to strengthen AutoCanada's position in the Canadian used vehicle ecosystem, AutoCanada said the acquisition unlocks additional growth opportunities for NTA's experienced management team to scale the auction business and add other locations across Canada.
"We're excited to add NTA's high-quality auction operations and proprietary digital auction software to the used digital retail division as it has the potential to facilitate wholesale vehicle transactions at scale, both internally, across AutoCanada dealerships, and externally to other dealers," AutoCanada executive chairman, Paul Antony said in the news release.
"This represents our initial foray into the auction business; however, many of the successful used vehicle operators in the U.S. also own their own auctions as it allows for the vertical integration of inventory management and a reduction in fees paid to auctions," Antony said. "We are pleased to welcome the experienced NTA management team to the AutoCanada family, and we look forward to continuing its legacy into the future."
To close September, AutoCanada purchased independent used-car dealership Auto Gallery of Winnipeg.
A month earlier, AutoCanada said it purchased Markham, Ontario-based Velocity Autobody as well as a Ford store in western Manitoba.