AutoCanada Adds Another Toronto Store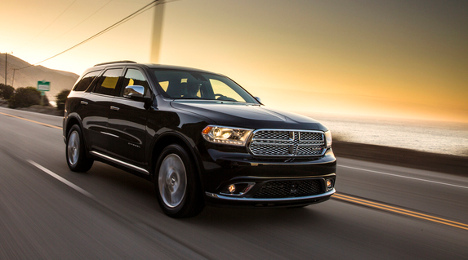 TORONTO -
Continuing its stream of acquisitions for the year, AutoCanada Inc. announced this week it has purchased Toronto Dodge Chrysler Ltd, which owns and operates a Chrysler Dodge Jeep Ram dealership located in Toronto.
The dealer group received approval from Chrysler Canada to purchase the operating assets of Toronto Dodge, and the acquisition was expected to close by Oct. 20.
Commenting on the transaction, Pat Priestner, chairman and chief executive officer of AutoCanada stated, "We are very excited to add a Chrysler dealership to the existing three dealerships of our Toronto platform, an excellent market for auto retail. We would like to thank Chrysler Canada for its hard work in assisting us with this transaction. We look forward to servicing the loyal customers and to welcome all of the employees of Toronto Dodge to the AutoCanada family."
Toronto Dodge was originally founded in 1986, and the dealership operates from a leased facility which includes a seven-car showroom and fourteen service bays.
In 2013, the dealership retailed 615 new vehicles and 199 used vehicles.
The momentum on the acquisition front continues to develop for Canada's largest publicly traded dealer group.
Just this past August, the group added Tower Chrysler in Calgary and has opened or acquired upwards of 13 dealerships this year.