AutoCanada adds Montreal's Autolux to Collision Center lineup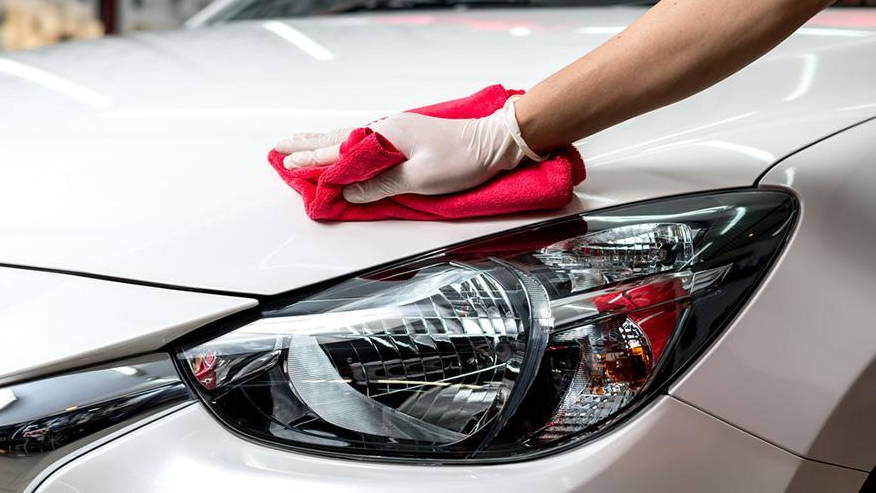 EDMONTON, Alberta -
Dealer group giant AutoCanada has purchased a new collision center in Montreal. Its new addition — Autolux MB Collision — is a luxury-brand certified Mercedes-Benz collision center with over 30 years of experience in its market.
"The addition of this high-quality collision centre is another step towards our goal of filling out our national collision center footprint," said executive chairman Paul Antony, in a press release. "We strongly believe in supporting our customers and OEM partners through the entire vehicle ownership lifecycle — including collision repair. Increasing vehicle complexity puts a further emphasis on fixing vehicles the right way — using parts and procedures prescribed by the OEM."
The facility houses more than 15 production bays. It's also located close to four of AutoCanada's own dealerships, perhaps part of the strategy behind the recent purchase: Mercedes-Benz Rive-Sud, BMW Mini Montreal Centre, BMW Mini Laval and Planete Mazda.
The dealer group shared this latest buy represents "a continuation of the company's strategy to develop its national collision center network to match AutoCanada's dealership network."
In other recent aquisition news from AutoCanada, the group purchased Ontario independent dealer Mark Wilson's Better Used Cars in August, a move the retailer says augments its plans of building its Used Digital Retail Division.
And earlier this year, AutoCanada announced it had already upped its service game prior to its most recent move in Montreal with the purchase of British Columbia-based collision center PG Klassic Autobody.