AutoCanada to acquire Alberta's Grove Dodge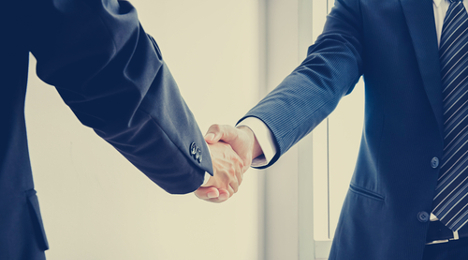 EDMONTON -
AutoCanada Inc. announced earlier this week that it has reached an agreement to acquire the operating assets of a Chrysler Dodge Jeep Ram dealership in Spruce Grove, Alberta.
The dealership, Grove Dodge Chrysler Jeep Ltd., otherwise known as Grove Dodge, is owned and operated by Terry Martens and Josh Davis. AutoCanada says Davis will remain with the dealership and will retain a 10 percent ownership interest.
"Grove Dodge has a strong history in the Spruce Grove region and we look forward to solidifying our very strong Chrysler Dodge Jeep Ram platform in Alberta, which now represents three dealerships in each of the key Calgary and Edmonton regions," said Tom Orysiuk, president and chief executive officer of AutoCanada. "Although currently challenged, the Alberta market has been a long-standing above-average performer in retail automotive and we expect this market to continue to perform.
"We consider Grove Dodge to provide the company an opportunity to further deliver long-term shareholder value through the acquisition of a great dealership at a time when it became available," Orysiuk continued.
The dealership operates in a 34,000 square foot leased facility, featuring an eight-car showroom, 13 service bays, three details bays and one alignment bay. The dealership retailed 809 new and 407 used vehicles in 2014.
The deal is expected to close within 30 days.