AutoCanada buys 2 collision centers in Toronto area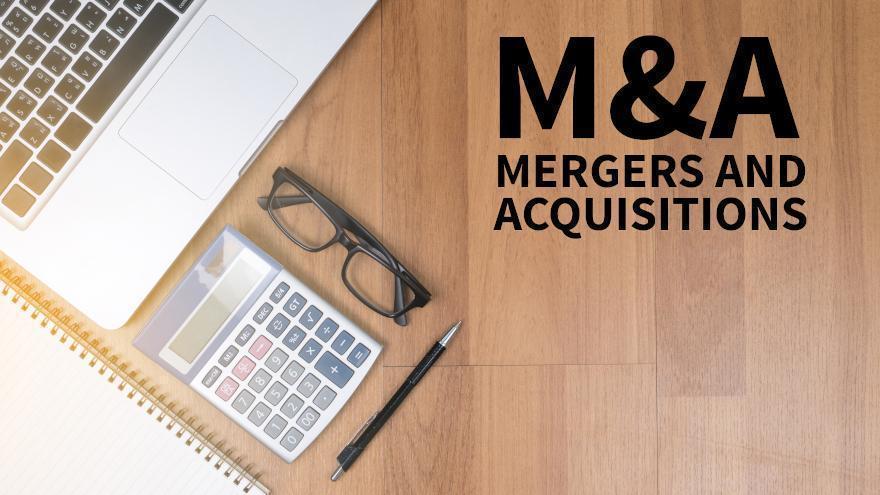 Just nine days after its most recent acquisition, AutoCanada said Tuesday it has purchased two luxury collision centers in Scarborough, Ontario: Excellence Auto Collision Silver Star and Excellence Auto Collision Midwest.
Excellence Auto been in the greater Toronto area for more than 30 years and has certifications with Tesla, Mercedes-Benz, Porsche, Audi, BMW, Mini, Lucid, VinFast and Volkswagen.
The two facilities combine for more than 60,000 square feet and add more than $10 million in annual revenue.
Current management will continue running the business.
"The addition of this high-quality business continues the strategic expansion of our national collision footprint and builds on our relationship with Tesla, bringing our total Tesla-certified locations in the prime GTA market to three including Velocity Autobody in Markham, Ontario," AutoCanada executive chairman Paul Antony said in a news release.
"Our focus remains on supporting our customers and OEM partners through the entire vehicle ownership lifecycle — which includes repairing vehicles by following OEM recommended repair procedures and using the recommended OEM parts to ensure the integrity of repaired vehicles," Antony said. "Excellence Auto Collision's experienced team have built a tremendous reputation in the GTA market, and we look forward to growing this legacy into the future."
AutoCanada announced October that it had acquired Kavia Auto Body in Saskatoon, Saskatchewan.
Kavia Auto Body is located near AutoCanada's Dodge City Auto and Saskatoon Motor Products stores. The acquisition generates more than $5.5 million in annual revenue.