AutoCanada buys Ford store in western Manitoba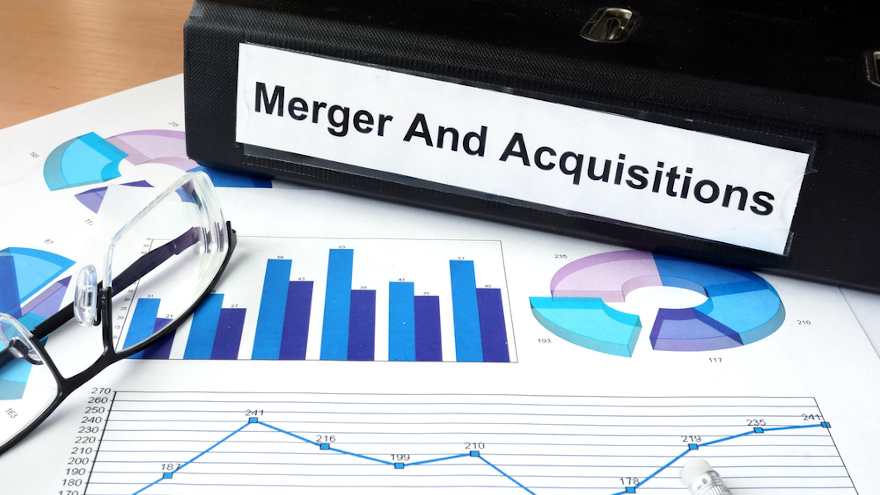 AutoCanada said Tuesday it has spread to western Manitoba, purchasing Kelleher Ford in Brandon.
The store, which also includes a collision center, is western Manitoba's largest Ford dealership.
Current management will remain.
"This high-quality operation is our second Ford dealership and initiates our presence in western Manitoba — an attractive truck market, while providing the opportunity to further expand our presence in the market," AutoCanada executive chairman Paul Antony said in a news release.
"We are pleased to welcome the team from Kelleher Ford, and we look forward to many opportunities for continued growth as we integrate them into our strong portfolio of dealerships," Antony said.