AutoCanada buys Hamilton, Ontario dealership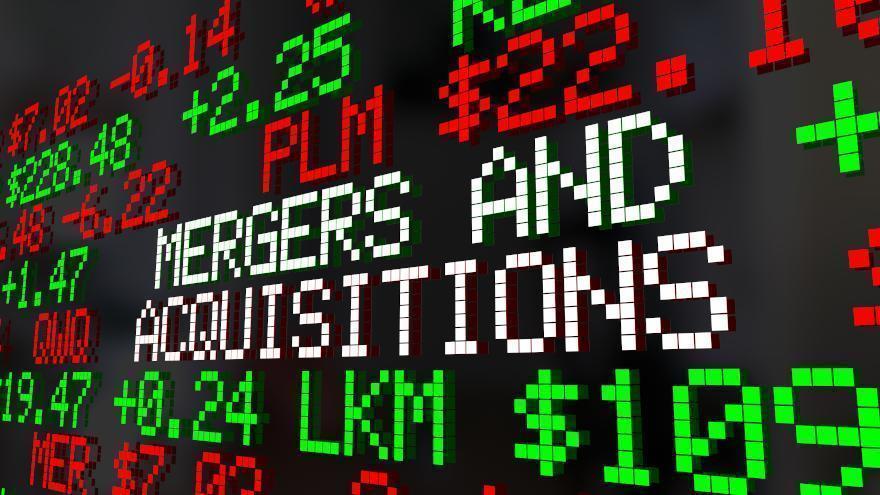 AutoCanada continued its growth last week with the acquisition of Sterling Honda in Hamilton, Ontario.
The retailer said the purchase will bring in annual revenues of more than $65 million. AutoCanada will fund the transaction from a drawdown of its credit facility.
"We're excited about the addition of this high-quality dealership, expanding AutoCanada's footprint in the attractive Hamilton market while adding brand diversity within our overall portfolio," AutoCanada executive chairman Paul Antony said in a news release.
"Notably, the acquisition expands our relationship with Honda, bringing a fourth Honda store into our dealership portfolio and represents our fifth dealership in Hamilton," Antony said.
"The acquisition advances our continued strategy of diversifying our brand and geographic mix and will provide growth opportunities as we integrate it with our strong portfolio of dealerships."