AutoCanada chairman to buy Ontario Honda store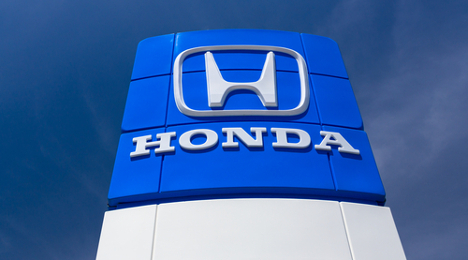 EDMONTON, Alberta -
AutoCanada's executive chairman, Pat Priestner, announced this week that he is purchasing a Honda dealership via his holding company and a financing arrangement it has with AutoCanada.
Priestner will own 100 percent of the equity and voting shares of the holding company, PPH, which was formed for the purpose of purchasing the Honda dealership, Whitby Oshawa Honda in Whitby, Ontario.
The store has been operating in the Whitby/Oshawa area for over 25 years and sold 812 new vehicles and 725 used vehicles last year.
"I am extremely excited about receiving Honda Canada's approval to purchase this great dealership," Priestner said. "The Honda brand is one of the leading brands in the world automotive market and represents a significant milestone for me. I would like to thank Honda Canada and the entire Honda team for all of their hard work and assistance with this transaction. I look forward to developing a long term, mutually rewarding partnership."
According to the AutoCanada, the financing arrangement between the group and PPH is that the former will receive approximately 80 percent of the net income of Whitby Oshawa Honda in exchange for providing a participatory loan to PPH to fund 80 percent of the purchase price of the dealership.
The transaction has been received and approved by AutoCanada's independent board of directors.