AutoCanada continues acquisition plan, buys collision center in Saskatoon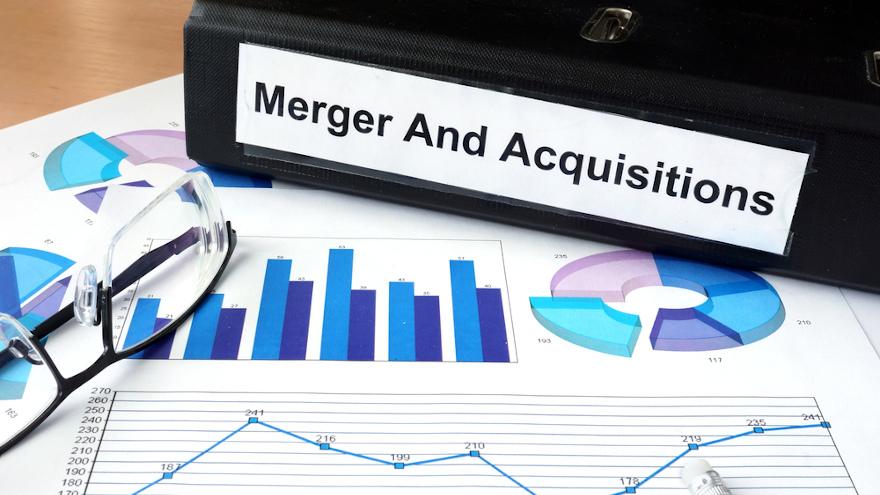 AutoCanada said Monday it has acquired Kavia Auto Body in Saskatoon, Saskatchewan.
The purchase of the collision center, which has been open for nearly 40 years and is an SGI Elite collision center, is AutoCanada's fifth acquisition in the past three months.
Kavia Auto Body is located near AutoCanada's Dodge City Auto and Saskatoon Motor Products stores. The acquisition generates more than $5.5 million in annual revenue.
"The addition of this well-managed business continues the strategic expansion of our national collision presence in markets complementary to our existing dealerships," AutoCanada executive chairman Paul Antony said in a news release.
"Our focus remains on supporting our customers and OEM partners through the entire vehicle ownership lifecycle – which includes repairing vehicles by following OEM recommended repair procedures and using the recommended OEM parts to ensure the integrity of repaired vehicles," Antony said. "Kavia Auto Body has built a reputation for excellence and quality in servicing both domestic and imported vehicles in the Saskatoon market and we look forward to continuing its legacy into the future."
In the last three months, AutoCanada has acquired a franchised dealership, a large independent store, two collision centers and an auction.
The company announced the purchase of North Toronto Auction on Oct. 4.
To close September, AutoCanada purchased independent used-car dealership Auto Gallery of Winnipeg.
A month earlier, AutoCanada said it purchased Markham, Ontario-based Velocity Autobody as well as a Ford store in western Manitoba.