AutoCanada continues to build used-car program with latest purchase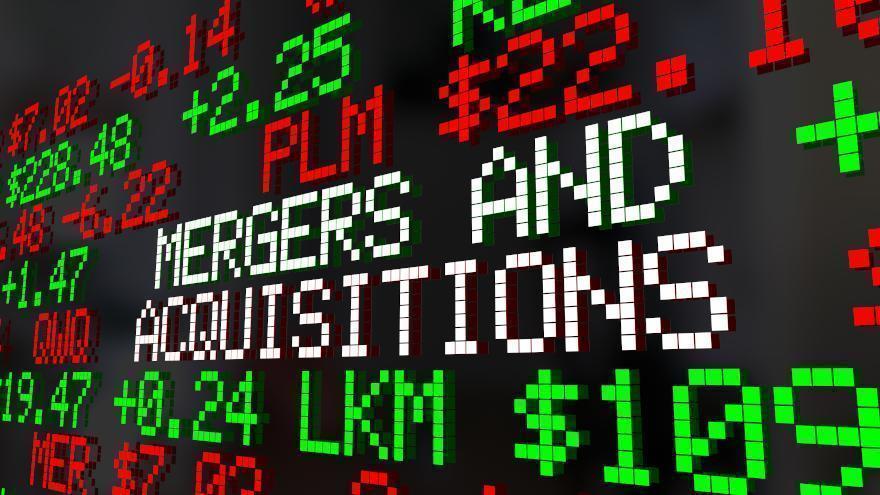 EDMONTON -
AutoCanada has purchased Ontario independent dealer Mark Wilson's Better Used Cars, a move the retailer says augments its plans of building its Used Digital Retail Division.
This is the second independent dealer AutoCanada has purchased.
In a similar move, the group bought Haldimand Motors, also an Ontario independent dealer, in December as part of its Used Digital Retail Division
As for Tuesday's purchase news, the Guelph-based Wilson's includes facilities spanning 43,000 square feet over 16 acres. The store has 24 shop bays and a full service department.
The dealership will continue to be operated by Mark Wilson.
"The addition of Mark Wilson's expansive used-vehicle operations further expands on our Used Digital Retail Initiative — a strategy to address the substantial opportunity in the Canadian market with the dedicated sale of used vehicles across all channels, including completely online … As one of the best used- vehicle dealer operators in the country, adding Wilson's to AutoCanada further improves the company's bench strength and talent pool and allows us to assess best in class practices as we continue to build our Used Digital Retail platform," AutoCanada executive chairman Paul Antony said in a news release.
"This acquisition also aligns with our strategy of geographic diversification as it expands our network of used dealerships and furthers our exposure into the Ontario market," Antony said.
"We continue to see the Used Digital Retail opportunity providing us not only with a Canadian first mover advantage in the category and a wealth of domain expertise, but the ability to build a Used Digital Retail operation with attractive unit economics that should allow us to scale rapidly without meaningful cash burn — a notable difference from some of the U.S. digital retail players," he said.
"Our Used Digital Retail Initiative sets the foundation to serve all customers for all transaction types as mobility ownership and transportation evolves, and we expect this initiative to be a key driver for the future of AutoCanada leadership."