AutoCanada continues efforts to match collision center network to dealers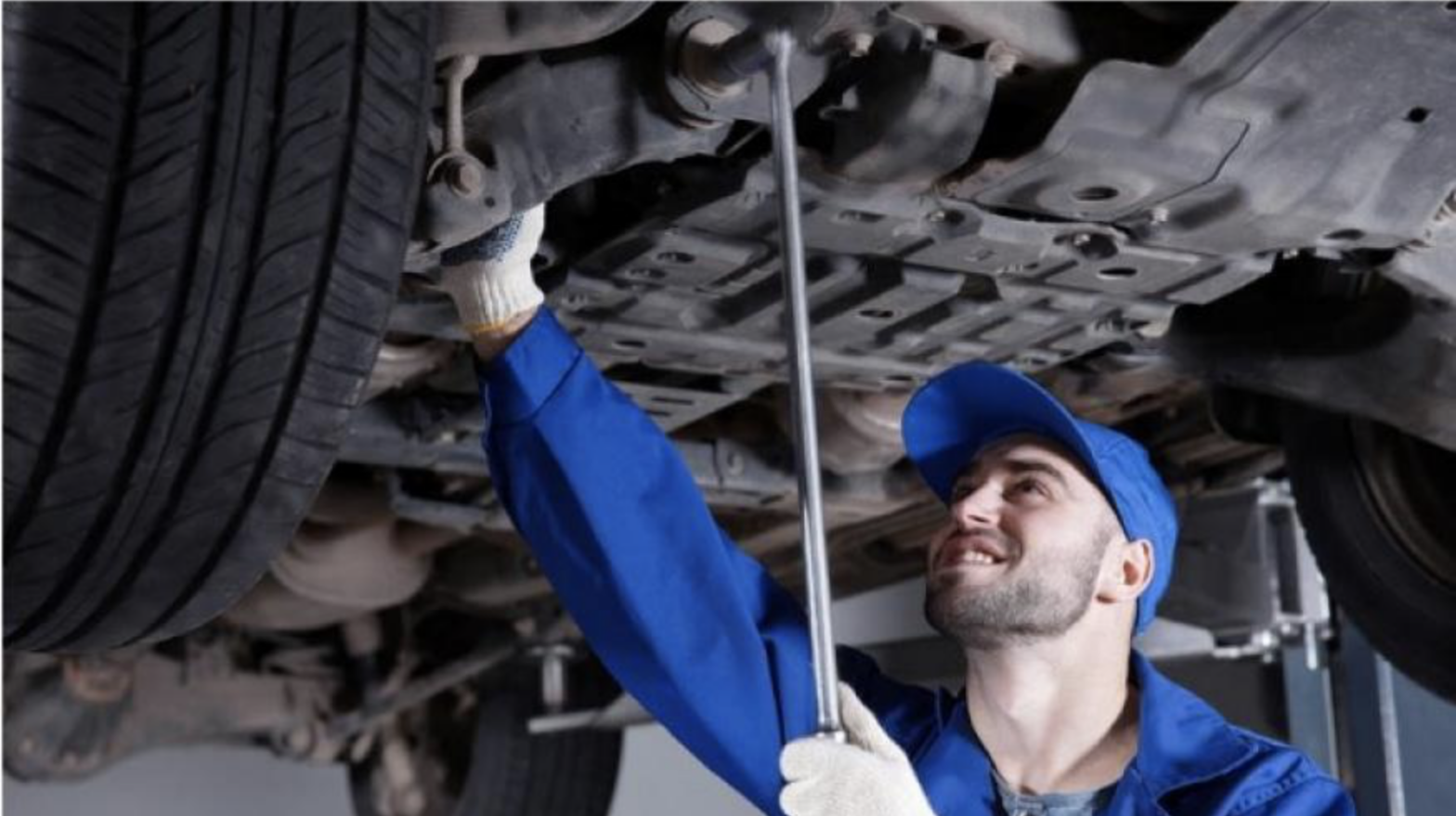 EDMONTON, Alberta -
AutoCanada, who currently operates 66 franchised dealerships covering 27 brands, just purchased a new collision center located in Airdrie, Alberta.
The dealer group announced the acquisition of Airdrie Autobody, which has been serving the Airdrie community for over 25 years, and is located close to a total of seven of AutoCanada's stores.
These include: Airdrie Chrysler Dodge Jeep Ram, Courtesy Chrysler, Crowfoot Hyundai, Fish Creek Nissan, Hyatt Infiniti, Northland Volkswagen and Tower Chrysler.
"The addition of this well-managed business marks the fourth collision center acquisition since Q4 2020 and aligns with our goal of expanding our national collision center footprint," AutoCanada executive chairman Paul Antony said in a news release. "Our focus remains on supporting our customers and OEM partners through the entire vehicle ownership lifecycle — including collision repair. Increasing vehicle complexity puts a further emphasis on fixing vehicles the right way – using parts and procedures prescribed by the OEM."
The acquisition supports the company's strategy to develop its national collision center network to match AutoCanada's existing dealerships. AutoCanada has been steadily making moves in this area all sumer. For excample, Auto Remarketing Canada reported in September the dealer group purchased Autolux MB Collision, a luxury-brand certified Mercedes-Benz collision center with over 30 years of experience in its market.
And earlier this year, AutoCanada announced it had already upped its service game prior to its most recent move in Montreal with the purchase of British Columbia-based collision center PG Klassic Autobody.