AutoCanada continues M&A growth with purchase of Winnipeg used-car store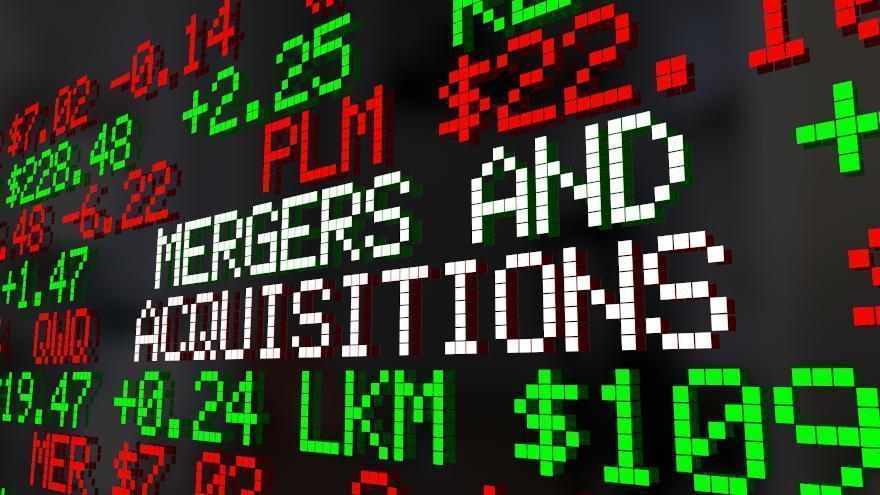 In a move that it says broadens its Used Digital Retail initiative, AutoCanada has purchased independent used-car dealership Auto Gallery of Winnipeg.
AutoCanada said the acquisition of the store, which also includes the underlying real estate, would bring in annual revenues of more than $15 million. The deal is expected to be accretive to 2022 earnings.
The dealer group is funding the purchase through a drawdown of its credit facility.
"The addition of Auto Gallery's high-quality used vehicle operations further expands on our Used Digital Retail initiative — a strategy to address the substantial opportunity in the Canadian market with the dedicated sale of used vehicles across all channels, including completely online," AutoCanada executive chairman Paul Antony said in a news release.
"This acquisition also aligns with our strategy of geographic diversification as it expands our network of used dealerships, furthers our exposure into the Manitoba market and provides a central strategic logistics hub between Winnipeg and Ontario locations and our Western locations," he said.