AutoCanada elevates Warsaba to Sr. VP & COO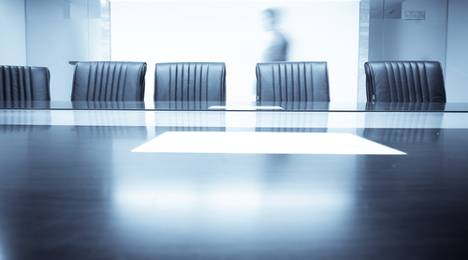 EDMONTON -
On Monday, AutoCanada announced the appointment of Mark Warsaba to the position of senior vice president and chief operations officer, a move that is effective on April 1.
"Mark is an experienced and trusted leader who consistently delivers results. He is uniquely qualified to drive strategic prioritization and accountability within AutoCanada, with a laser-focus on operational excellence," Steven Landry, president and chief executive officer, said in a news release. "I have tremendous confidence in Mark's ability to align our business with industry-leading operational practices that will drive and extend the next-generation of AutoCanada's market leadership."
In his new role, Warsaba will be responsible for overseeing the operational performance of existing dealerships and the integration performance of new ones.
He first joined AutoCanada in 2013 as dealer principal with Audi Winnipeg and St. James Volkswagen in Winnipeg, Manitoba.
Under Warsaba's leadership, the stores received numerous awards, including the "Audi Canada Presidents Club" award in 2016.
"I am extremely excited about the opportunity to work alongside this terrific team and help to drive AutoCanada's continued success. My family and I are looking forward to making Edmonton our new home," Warsaba said.
For 11 years, Warsaba served in various leadership roles with Volkswagen Canada.
Before, he spent nine years working in logistics operations management.
Warsaba will report directly to Landry.
Warsaba holds a bachelor's of arts degree from the University of Manitoba, and is currently a member of the National Dealer Advisory Council with Volkswagen Canada.