AutoCanada enters US with Grossinger Auto Group purchase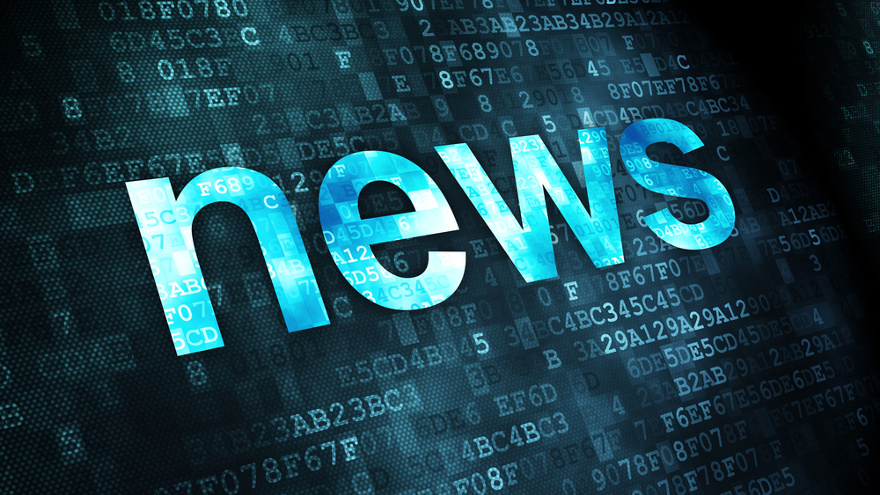 EDMONTON, Alberta -
AutoCanada is expanding south of the border with its recent purchase of the Illinois-based Grossinger Auto Group.
With the acquisition, AutoCanada adds eight dealerships to its lineup in metro Chicago, plus another six luxury brand dealership in an auto mall in nearby Bloomington/Normal, Ill., market.
AutoCanada revealed it will pay approximately $110 million CAD for the dealer group, and will finance the transaction through a combination of funds drawn on the recently announced syndicated credit facility and payments received from the Company's recent divestiture of dealerships in Canada. The acquisition is subject to customary conditions and is expected to close in the second quarter of 2018.
The well-established Grossinger Auto Group has been in business for 90 years. And just last year, Grossinger brought in revenue of $401 million US, equating to $512 million CAD, stemming from the dealerships that represent 11 manufacturers. Last year, the dealerships sold 7,626 new vehicles and 7,304 used vehicles.
The deal serves to diversify the AutoCanada portfolio, adding four new brands — Toyota, Honda, Lincoln and Volvo.
"This is a pivotal move for AutoCanada as this U.S. acquisition broadens our geographical reach and brand diversification through adding a combination of domestic, import and luxury dealerships to our portfolio," said Steven Landry, president and chief executive officer of AutoCanada. "This is exactly the kind of acquisition that will be instrumental to accelerating our growth. It is a well-established business that is immediately accretive to our earnings and brings new valuable OEM relationships. Acquiring a cluster of dealerships in Chicago gives us a significant presence in a major urban market and follows our pattern of success in Canada."
In the news release announcing the purchase, AutoCanada officials pointed out the U.S. market provides the dealer group with "highly attractive growth opportunities," while the dealer group also plans to maintain its current growth strategy and performance strength in Canada, as well.
AutoCanada shared that the majority of the acquired dealerships will continue to operate under the Grossinger name, and local store leadership and staff will be encouraged to remain in place.
"My business partner and co-president of the Grossinger Auto Group, Gary and I have always had tremendous passion for our business and a deep appreciation for our outstanding personnel and loyal customers," stated Caroline Grossinger.
"Once we decided to sell our business we needed to ensure we found a purchaser who was aligned with our priorities of providing employee security, continuity of our community relationships, and our focus on the customer experience. We were able to find those priorities within the AutoCanada team. We are looking forward to the franchises operating under the very successful AutoCanada team with much success and prosperity in the future," Grossinger continued.
Kerrigan Advisors, a sell-side advisory firm to auto dealers in the US, represented and advised Gary and Caroline Grossinger, owners of the Grossinger Auto Group, in their sale to AutoCanada.