AutoCanada extends Ontario footprint with latest acquisition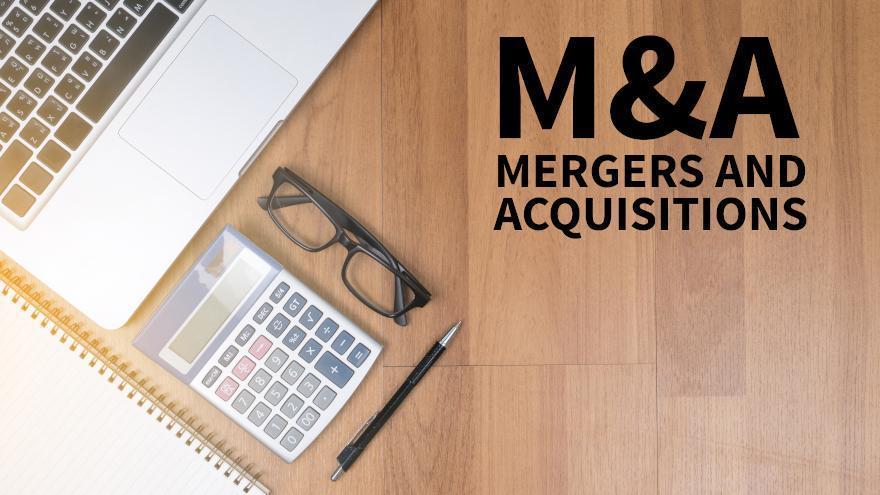 EDMONTON -
AutoCanada has more than doubled its presence in Ontario with its latest acquisition.
The Edmonton-based dealer group said Wednesday it has completed its purchase of 11 Autopoint Group dealerships in southwestern Ontario.
AutoCanada now has 18 stores in the province.
The Autopoint locations in the purchase include Honda, Acura, Nissan, Infiniti, Subaru and Kia stores that more than $345 million in combined annual revenues.
The stores that AutoCanada purchased are:
London Honda, London Kia, South London Nissan, and London Infiniti in London, Ontario
Guelph Kia in Guelph, Ontario
Brantford Honda in Brantford, Ontario
Waterloo Honda in Waterloo, Ontario
Acura of Hamilton, Subaru of Hamilton, Hamilton Kia, and Plaza Nissan in Hamilton, Ontario
AutoCanada has also signed a deal to buy North London Toyota from Autopoint, a transaction that has not yet closed and remains subject to customary conditions like OEM approval.
"The acquisition adds significant size, scale and scope to AutoCanada's existing platform in a growing market," AutoCanada executive chairman Paul Antony said in a news release.
"We are very honoured to be able to partner with Honda and Acura for the first time, to represent Kia again, and to expand our existing partnerships with Nissan, Infiniti, and Subaru. Last but not least, we are very excited to welcome the high quality Autopoint team to the AutoCanada family," Antony said.
The Autopoint senior leadership team said this in the release: "We are incredibly excited to join the AutoCanada family and continue to deliver top-tier performance to our OEM partners. All of our team members are staying with us through this transaction and will have even more opportunities to grow alongside AutoCanada."