AutoCanada Offers 12th Consecutive Quarterly Dividend Increase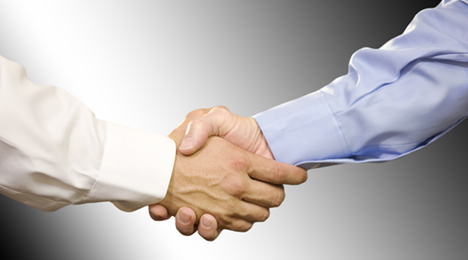 EDMONTON, Alberta -
This week, AutoCanada Inc. announced its 12th consecutive quarterly dividend increase, due in part to the company's "continued confidence in the market."
The board of directors declared a quarterly eligible dividend of $0.22 per common share.
This represents a 4.8 percent increase from the previous quarterly dividend of $0.21 per common share.
"The company is pleased to continue to raise the dividend on a quarterly basis for the past twelve consecutive quarters. The Canadian automotive retail, service, and financing environment continues to be strong and the dividend increase reflects our continued confidence in the market," said Pat Priestner, chief executive officer of AutoCanada.
The dividend is payable on March 17, the company said, to shareholders of record at the close of business on Feb. 28.
The declared dividend represents a rate of $0.88 per share on an annualized basis.
The company has yet to release their 2013 Q4 results, which will be announced in late March, but Q3 of last year may have helped push the dividend up, as well.
AutoCanada Inc. reported this past November a successful Q3, seeing a large profit increase and rises in used-car sales.
The dealership group announced a profit increase of 61.1 percent.
And revenue increased by a whopping 35.1 percent or $104.9 million to $403.5 million.
Same store new vehicles retailed increased by 14.9 percent (5,108), and same store used vehicles retailed increased by 9.6 (2,550) percent.
Editor's Note: Stay tuned to Auto Remarketing Canada for AutoCanada's 2013 Q4 financial results.