AutoCanada Opens First Kia Store; Reveals New Purchase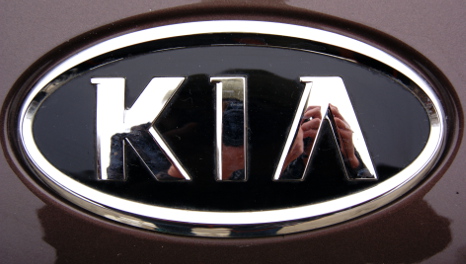 EDMONTON, Alberta -
AutoCanada continued to ramp up its expansion efforts with the announcement that is has obtained approval from General Motors Canada to invest in Edmonton dealership Lakewood Chevrolet.
The dealer group reported it will be purchasing a 75 percent non-voting equity interest in the shared of the dealership. The acquisition is expected to close Tuesday.
Pat Priestner, chairman and chief executive officer of AutoCanada said, "Lakewood Chevrolet is a really well known dealership in Edmonton and has an excellent management team, with whom we are pleased to continue to operate the dealership on a go forward basis."
The dealership was founded by Pat Healey, and is currently operated by Healthy and Kerry Russell.
Russell will continue to operate the dealership as general manager and will retain an interest in the store.
Priestner will be names dealer operator, personally holding a 15-percent equity interest voting control of the dealership.
AutoCanada is also purchasing the dealership land a facility, which is approximately 37,000 square feet and situated on a seven-acre parcel of land.
The dealership facility includes a nine new-vehicle showroom and a four used-vehicle showroom, 24 service bays and eight body shop bays.
This announcement comes right after AutoCanada opened Kia Edmonton North, a new dealership location in Edmonton, as well.
This is AutoCanada's first Kia store, a previously announced open-point dealership that was awarded to the dealer group.
Priestner said, "We are very pleased to open KIA Edmonton North, our first KIA dealership, and we look forward to building upon our relationship with this important and growing brand by providing an excellent customer experience in a key retail automotive market in Canada."
The company announced earlier this month the addition of Tower Chrysler in Calgary.
Priestner was thankful to the Rewucki family, who founded Tower Chrysler over 40 years ago, for allowing AutoCanada to absorb the dealer into its group while maintaining Tower Chrysler's reputation in the thriving area.
"Calgary is absolutely one of the best cities in Canada for automotive retail," Priestner said, "and we hope to continue to expand upon our current eight-dealership platform in this city."
And expand it has. AutoCanada has opened or acquired over 12 dealerships so far this year, a trend that Priestner believes will continue.