AutoCanada Picks New CFO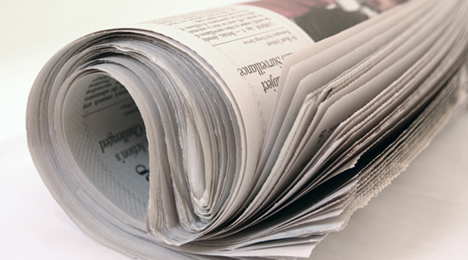 EDMONTON, Alberta -
AutoCanada announced today it has chosen a new chief financial officer.
Christopher Burrows has been picked for the position. Effective Sept. 1, Burrows will assume the role of vice president and CFO.
As part of the transition, Jeff Christie, VP of finance, will continue in his current role; and effective Sept. 1, he will be appointed VP of operations.
Commenting upon the changes in senior management, Pat Priestner, chairman and chief executive officer of AutoCanada, stated: "We are very pleased to add Chris to the team. Chris's scope of experience and strong financial background will add further bench strength to an already deep senior management team."
More Background on Burrows
Since 2010, Burrows has served as VP and CFO of K-Bro Linen Systems, a company specializing in providing laundry and linen services to industries such as healthcare and hospitality.
Burrows was responsible for all financial, administrative and corporate services functions including controllers, treasury, tax, financial risk and enterprise reporting, information technology, human resources, strategic planning and legal and regulatory compliance.
Before this experience, Burrows was VP finance, administration and tax with Stuart Olson (formerly The Churchill Corp,), a publicly traded construction and contracting company.