AutoCanada In Process of Adding 8 Dealerships to Lineup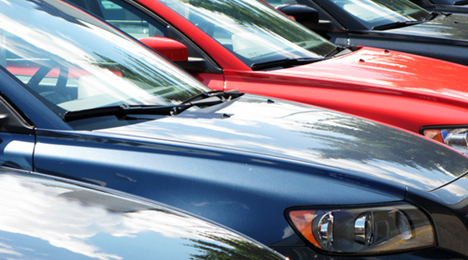 EDMONTON, Alberta -
AutoCanada gave an update today on what's in its acquisition pipeline, revealing a series of purchases that have the potential to make the company over $400 million in extra annual revenue.
The company announced today that it has signed a purchase agreement for a dealer group, as well as purchase agreements for additional unrelated dealerships outside of the dealer group.
In total, AutoCanada has executed purchase agreements for eight dealerships, which the company expected to close at various times during the next 90 days.
"All such agreements are in different stages of progress with respect to due diligence, and all are subject to manufacturer approval which is anticipated, but is not assured," company officials shared.
Last year, the combined dealerships in the acquisition process brought in a total of $422 million and retailed 5,936 new vehicles and 3,538 used vehicles.
Commenting on this development, Pat Priestner, chairman and CEO of AutoCanada, stated that, "The company is excited by the opportunity to add additional dealerships to the AutoCanada family, and we are working diligently with the various Manufacturers to obtain their approval, which we would anticipate over the coming four to six weeks. In addition to these eight dealerships, we continue to pursue additional opportunities which are in various stages of progress."
AutoCanada has a number of financing alternatives available and anticipates financing these acquisitions through either debt or the issuance of equity or a combination thereof, the company explained.
Editor's Note: Stay tunes to Auto Remarketing Canada for AutoCanada's first-quarter results, which the company plans to announce on May 9.