AutoCanada to purchase Don Folk Chevrolet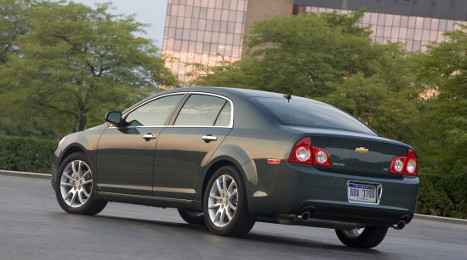 EDMONTON, Alberta -
AutoCanada Inc. announced this week it has added another store to its lineup in British Columbia with the purchase of Don Folk Chevrolet in Kelowna.
This announcement comes after AutoCanada management explained in the company's second-quarter sales results conference call that low oil prices and a suffering economy in the West wouldn't deter the dealer group from expanding in that region.
The public dealer group has obtained approval from General Motors Canada to purchase an 80-percent non-voting equity interest in the assets of Don Folk Chevrolet — a store which retailed 452 new vehicles in 2014 and 304 used vehicles.
The purchases also includes all the assets of Don Folk Autobody, a standalone auto body shop located next to the dealership.
The dealership has a legacy in the community going back over 60 years. Since Don Folk joined the dealerships in 1971, AutoCanada shared he has led the grown of the dealership from 22 employees to over 70 full-time employees.
The facility includes a 15-car showroom, 14 service bays and six detail bays.
"We are delighted to welcome the Don Folk Chevrolet team to the AutoCanada family. We look forward to building on the tradition of great service under the leadership of Mr. Folk, and ensuring that Don Folk Chevrolet continues with a strong presence in Kelowna. We would also like to thank General Motors of Canada for their continued support," said Pat Priestner, executive chair of AutoCanada.
The acquisition is subject to customary closing conditions and is expected to close within 30 days, according to AutoCanada management.
This past spring, the company announced it had acquired Airdrie Chrysler in Airdrie, Alberta.
And earlier in the year, the company revealed it will also be opening a new Kia store in Winnipeg, Manitoba.