AutoCanada Purchases Airdrie Chrysler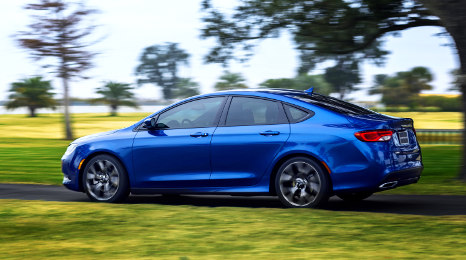 EDMONTON, Alberta -
AutoCanada Inc. announced this week it is continuing a string of recent acquisitions with the purchase of Airdrie Chrysler.
The company said Wednesday it reached an agreement to purchase the operating assets of North Hill Motors Ltd., the company which owns and operates a Chrysler Dodge Jeep Ram dealership located in Airdrie, Alberta.
"Airdrie Chrysler has a long and successful history in Airdrie and we look forward to continuing its storied tradition," stated Tom Orysiuk, president and chief executive officer at AutoCanada. "Airdrie Chrysler is located just minutes away from Calgary, and expands upon our current eight dealership Calgary platform."
The store was founded 40 years ago and is owned and operated by Larry McCook, Brad Styner and Jolayne Leger.
The facility includes eight car showrooms and 20 service bays. To get a handle on potential sales and revenue from the new acquisition, consider these statistics: AutoCanada reported the dealership retailed 935 new vehicles and 704 used vehicles in 2014.
The transaction is subject to approval of the manufacturer and is expected to close 30 days following such approval, the company said.
Patrick Priestner, executive chairman at AutoCanada, said, "We are very pleased to acquire this premium franchise in Alberta, which has proven to be, and over the long-term is projected to be, one of the strongest retail automotive markets in Canada."
Earlier this year, the company announced it will open a new Kia store in Winnipeg.