AutoCanada sells Newmarket Infiniti Nissan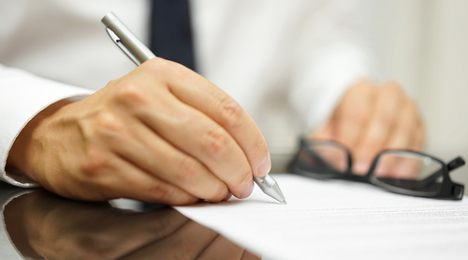 EDMONTON -
AutoCanada announced this week its plans to sell the operating assets of its Newmarket Infiniti Nissan store in Newmarket, Ontario – a deal which is expected to close this week.
The proceeds of the sale are expected to reduce the company's debt by roughly $11,500,000, while the company is also planning to sell excess lands it had previously acquired to build a separate facility for Newmarket Infiniti.
"As part of our regular evaluation of dealership performance, an unsolicited opportunity was presented to management," said Thomas Orysiuk, AutoCanada's president and chief executive officer. "Following a thorough review, management concluded that the dealership sale proceeds, when combined with the additional benefit of reducing the company's obligation to build a separate facility for Newmarket Infiniti, made the transaction the right thing to do from a long term shareholder return perspective."
On the topic of shareholder return, AutoCanada also recently declared a quarterly dividend of $0.25 per common share on the company's Class A shares, payable on March 15 to its shareholders on record at the close of business on February 29.
"We continue to closely monitor the economic environment in our key markets and the automotive environment in the Canadian economy generally, and Alberta in particular, suggests that fiscal 2016 will be more challenging than the previous year from a retail perspective," Orysiuk said. "The increase in unemployment levels and erosion of consumer confidence will likely continue throughout the year. One positive outcome of this challenging environment is the likelihood that good acquisition opportunities will come available which bring long-term shareholder value."
In other Canadian acquisition news, it was recently announced that the Steele Auto Group has purchased Parkway Hyundai, located in Corner Brook, Newfoundland and Labrador. The purchase deal is expected to close at the beginning of March.