AutoCanada to open first Porsche Classic & Service Center in Canada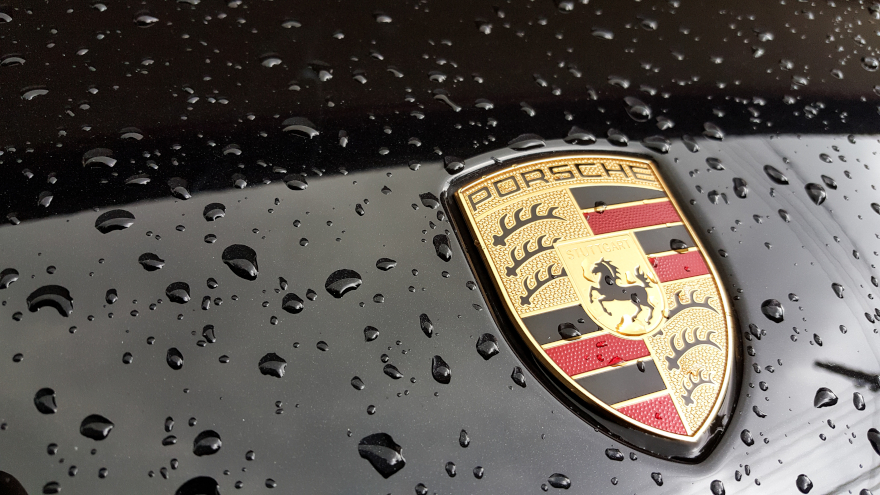 Shortly after announcing its third-quarter financial results and walking through its next five-year plan, AutoCanada announced it has received approval to open a Porsche Classic & Service Centre in Windsor, Ontario. This is the first of its kind in Canada, the press release said.
The center is expected to complete construction in the fourth quarter of 2025.
The dealership will offer Windsor residents access to classic Porsche vehicle sales, service and parts. Porsche Classic is designed to take over the care of the luxury vehicles over 10 years after the end of their production.
This is the only Porsche Classic center in Canada, and there are only four Porsche Classic partners within Porsche centers in Canada. It will also be a genuine Porsche service and parts center.
This facility will join AutoCanada's existing Porsche dealership in London, Ontario (Porsche Center London).
"We would like to thank Porsche Cars Canada for its continued confidence in AutoCanada through the awarding of this opportunity," said Paul Antony, executive chairman of AutoCanada, in a news release.  "We are excited to be able to open the first standalone Porsche Classic Centre in Canada and to better serve Porsche customers in Southwestern Ontario by increasing service capacity and reducing drive times."
To explore AutoCanada's current plans, performance and more, see Auto Remarketing Canada's coverage of its Q3 conference call.