AutoCanada's head of Canadian operations to step down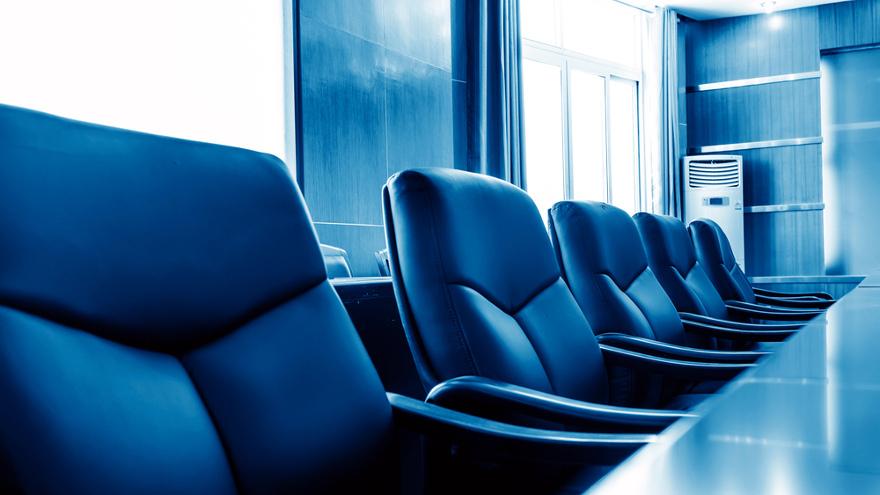 Michael Rawluk, who is president of Canadian operations and a director at AutoCanada, is leaving the retailer for personal reasons, the company said Wednesday.
In a news release on the company's quarterly results, AutoCanada executive chairman Paul Antony thanked Rawluk for his service and said an announcement regarding a new hire is expected in the near future.
"I would like to thank Michael in his role as president of Canadian operations, for his dedicated service and substantial contributions to AutoCanada since 2018," Antony said.
"He has been instrumental in stabilizing our Canadian dealership platform, strengthening the team of talented professionals running the business day-to-day and successfully positioning us to enter our next stage of growth," Antony said. "We wish him well in his future endeavors.
"While the team we've put in place over the last few years is exceptional and we do not anticipate any impact on the company's strong momentum heading into 2022, we have been actively in dialogue with a number of candidates for the role," he said. "We expect to make an announcement in the coming weeks, given the advanced stage of these discussions."
Rawluk added: "The AutoCanada team has worked tirelessly over the last three and a half years, and I am very proud of all that we have accomplished. AutoCanada's future is bright, and I am very confident in the team as they embark on the next chapter of the company's growth story."