AutoCanada's used-car program acquires Ontario independent dealership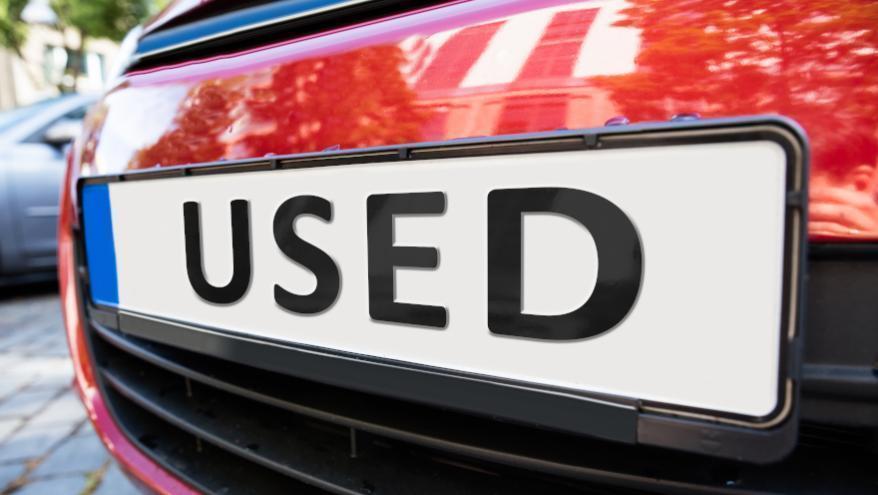 EDMONTON -
AutoCanada's recently formed Used Digital Retail Division has purchased Ontario independent used-car dealership Haldimand Motors, the retailer said Tuesday.
The purchase is part of the company's previoulsy announced Used Digital Retail Initiative and will become part of AutoCanada's new Used Digital Retail Division.
The company aims for its Used Digital Retail Division to lift pre-owned sales throughout the AutoCanada's channels.
Included in those efforts is a national network of used-car dealers that AutoCanada plans to build through "organic development" and purchases like the Haldimand Motors deal. AutoCanada also plans to build an online platform.
AutoCanada executive chairman Paul Antony will continue his role leading operations for the company, but will also head up the Used Digital Retial Division.
"The addition of Haldimand's expansive used-vehicle operations supports our Used Digital Retail Initiative — a strategy designed to address the substantial opportunity in the Canadian market with the dedicated sale of used vehicles across all channels, including completely online," Antony said in a news release. "We've been focused on used-vehicle sales for some time as part of the Go Forward Plan, and our progress there, which has been echoed by the experience of our U.S. peers, has provided validation of both this end market and our ability to execute.
"This includes our achievement of approximately 1:1 used-to-new vehicle sales, which we believe can improve meaningfully beyond that over time. These efforts also provide a natural hedge against new car cyclicality through increased diversification. Our experience so far in 2020 has reinforced the validity of this strategy, where our used business continues to accelerate," he said.
Antony added: "We see this opportunity providing us not only with a Canadian first mover advantage in the category and a wealth of domain expertise, but the ability to build a Used Digital Retail operation with attractive unit economics that should allow us to scale rapidly without meaningful cash burn – a notable difference from some of the U.S. digital retail players.
"Importantly, our Used Digital Retail platform also sets the stage to allow AutoCanada to provide a better and more consistent experience to our customers across channels whether they prefer to buy online or in-store. With consumers frequently transitioning from a used vehicle to a Certified Pre-Owned vehicle and ultimately new, it also allows us to attract consumers to our network earlier in the car buying lifecycle and to serve that customer how he or she needs to be served – including service and repair," Antony said. "In other words our Used Digital Retail Initiative sets the foundation to serve all customers for all transactions around mobility ownership as transportation evolves, which is important to the future of AutoCanada leadership in the markets we serve."