AutoGO.ca Integrates Used-Car Theft Frequency Estimator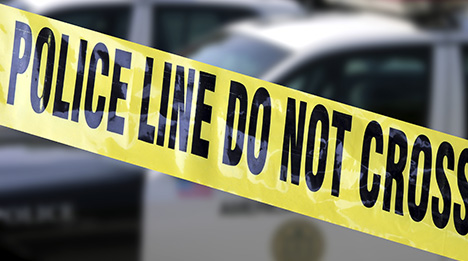 MONTREAL -
AutoGO.ca now offers a new tool for gauging theft frequency that could benefit both dealers and their consumers.
The theft frequency estimator, developed by the website in conjunction with National Bank Insurance Auto | Home and Adviso Conseil Inc., is integrated into the used-car listings on AutoGO's website to help buyers looking for a car in the Quebec area visualize the likelihood of theft of the vehicle they're interested in.
The tool could also be useful for dealers who have listings on the site, making them aware of the probability of theft, not only from a purchaser's point of view, but also for the safety of the vehicles on their lot.
With the unfortunate reality of how theft rates positively correlate with insurance rates, the theft frequency estimator is another method to help decide which vehicles are worth listing and maintaining in dealer stock.
Dominic Caron, the marketing manager for National Bank Insurance Auto | Home, hopes the tool will help automotive customers gauge their finances.
"Damage, such as theft, generally impacts the insured's premium," Caron said. "The theft frequency estimator gives consumers an additional tool to assist them in making well-informed decisions when managing their insurance budget."
The national car theft rates which power the estimator are based on data from the Insurance Bureau of Canada.