Automall Network's free service aims to prevent buyer's remorse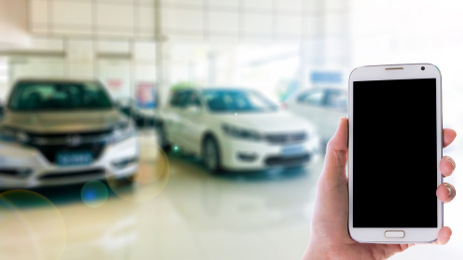 TORONTO -
A free service from Automall Network is designed to let auto shoppers know whether they should take that deal or think twice.
"Buying a new car is one of those love/hate tasks — fun to test drive, but not so much to negotiate the deal," said Viraf Baliwalla, president of Automall Network. "There is a lot of pressure, choices can be complicated and trust is a big concern, especially with false dealer invoice cost information prevalent in the market."
Automall Network conducts mystery shopping and direct negotiations on new and used vehicles for insurance companies and consumers throughout North America.
As such, it has built an extensive, regularly updated database of best prices.
A shopper who has already obtained a price quote from a dealership can utilize Automall Network's Free Price Check Service to gauge whether they have been offered a good deal. If further savings are possible, that shopper can elect to negotiate further on their own or choose to use Automall Network's other services to get a better deal.
— For $75, buyers can purchase a Best Price Report. Then, knowing what the target price range should be, they can use the report to negotiate their best price with at a dealership.
— For $295, shoppers can take advantage of Automall Network's Full Concierge Service, which negotiates the price of the new vehicle, the extra dealer fees and the value of the trade-in, if applicable.
Automall Network, established in 1999, is a licensed auto dealer that works for car buyers. For more information, click here.