Automotive Properties REIT buys Go Auto property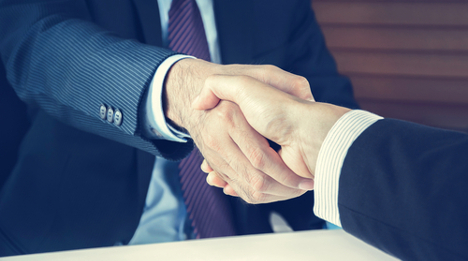 TORONTO -
Just as it completed its first acquisition — Toyota Woodland — the Automotive Properties Real Estate Investment Trust also announced it has agreed to acquire a Go Auto dealership property in Edmonton, Alberta for $23 million.
The Automotive Properties REIT is purchasing the real estate underlying Go Auto's Porsche Centre and Jaguar Land Rover Edmonton. The 44,800 square foot building is currently home to the two aforementioned dealerships.
The two Go Auto dealerships, located at 17007 111th Avenue N.W. in Edmonton, were built in 2014. And on closing of the transaction, the Go Auto tenants will enter into a 17-year triple-net lease with the REIT.
This marks the second purchase for the new REIT, as it announced the acquisition of the Toyota Woodland property in Quebec earlier this month. The Dilawri Group will be the operating tenant of Toyota Woodland and has entered into a 16-year lease with the REIT.
"This is an important milestone for us, as the transaction represents the REIT's first acquisition of a dealership property with a third party dealer as tenants, and adds Land Rover Jaguar as a new brand in our portfolio," said Milton Lamb, president and chief executive officer of Automotive Properties REIT. "These top-tier dealerships, owned by Go Auto, one of Canada's leading operators, also represents our first property in Edmonton, further expanding the REIT's geographic footprint, while also enhancing the luxury brand segment of our property portfolio."
As for how the REIT will fund the purchase, management explained they will be using a combination of a new $15 million mortgage with a Canadian chartered bank and a draw on its credit facility. Closing is expected to occur before the end of the year, subject to customary closing conditions.
Go Auto is one of the largest dealer groups in Canada with 40 dealerships located in located in Alberta, British Columbia and the Northwest Territories.
"We are delighted to enter into this transaction with Automotive Properties REIT," said Jared Preistner, president of Go Auto. "By selling the real estate underlying these dealerships, we are capitalizing on a unique opportunity to monetize value and redeploy the funds in our core business − the ownership and operation of leading automotive dealership businesses."