Automotive Properties REIT inks deal to buy 2 Honda stores in Quebec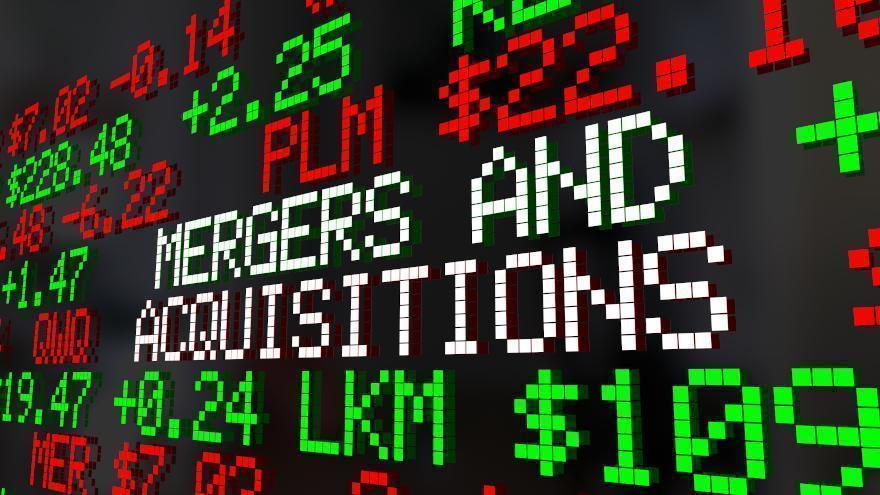 TORONTO -
Just before 2021 closed, the Automotive Properties Real Estate Investment Trust said it had signed a $23.4 million deal with a dealership group to buy the Sherbrooke Honda and Magog Honda properties in Quebec.
Additionally, the REIT exercised its Right of First Refusal and signed a deal to buy roughly 2.15 acres of land in Langley, British Columbia (located at 20257 Langley Bypass) from a third party, which it said is "subject to a land lease paid by the operator of the Acura Langley dealership, an affiliate of the Dilawri Group, and an existing tenant of the REIT."
The maturity date on the land lease is June 30 and the price for the land was about $15.1 million.
"The acquisition of the Sherbrooke Honda and Magog Honda properties will increase our footprint in Quebec and expand our relationships with leading dealership groups," Milton Lamb, who is president and chief executive officer of the REIT, said in a news release.
"The transaction involving Acura Langley enables us to consolidate ownership of the land and building and the related leases, thereby further enhancing the value of our property portfolio in the Greater Vancouver Area."
Both deals are expected to close this month.