Automotive Ventures adds Trader Canada executive as advisor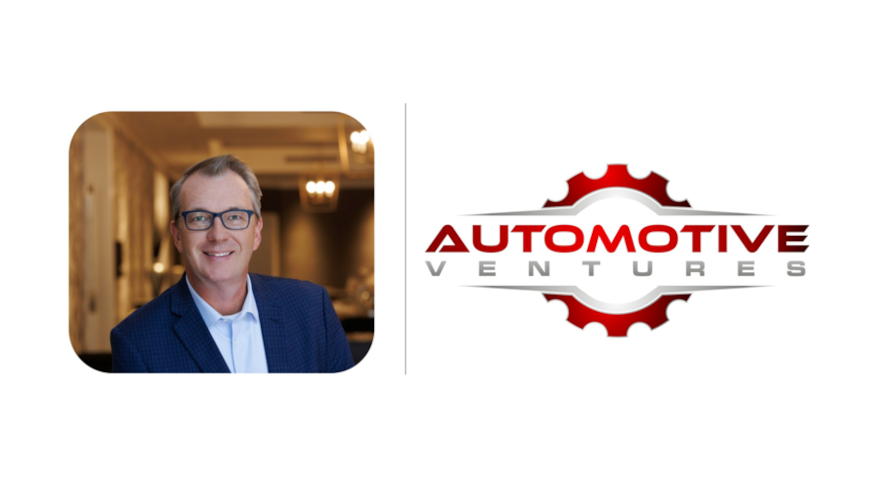 Automotive Ventures has added Trader Canada executive Paul Whitworth as an advisor, the company said Monday.
Whitworth's experience also includes helping to develop the Retail Solutions business unit at Cox Automotive as well as co-founding AutoPoint, working as an original team member and advisor at vAuto and co-founding LightSource Renewables.
He has also worked in roles with Accenture, Hyundai Motor America and Reynolds and Reynolds.
"We are thrilled to welcome one of the industry's most accomplished and successful veterans to Automotive Ventures as we continue to strengthen the capabilities of our growing team," Automotive Ventures founder and CEO Steve Greenfield said in a news release.
"Paul's deep expertise across automotive strategy, digital innovation, and scaled entrepreneurship will be invaluable as we continue to deliver differentiated outcomes for both our portfolio companies and our Limited Partners."
Whitworth added: "In my role as a senior leader at Trader Canada, I am seeking out the next innovative solutions to power the automotive industry forward. By working closely with Automotive Ventures I can help identify emerging solutions and assist smaller companies in scaling up from concept to maturity."