AutoShare completes integration process with Enterprise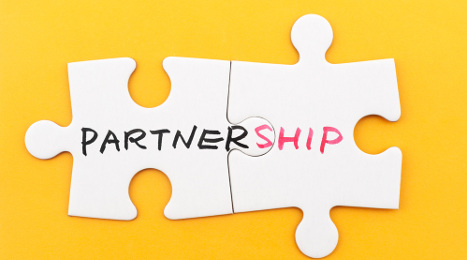 TORONTO -
Toronto's AutoShare will take on a new name Monday: Enterprise CarShare.
AutoShare became part of the Enterprise CarShare network in 2014, and the aforementioned change is one of the final steps in the integration process after Enterprise acquired the company last March. After Monday, the AutoShare website will also automatically reroute veiwers to www.enterprisecarshare.ca.
"This is an exciting new chapter for AutoShare as we fully integrate with Enterprise," said George Kozyrakis, area manager for Enterprise CarShare and previously in the role with AutoShare for more than 15 years. "While the name is changing, the service members receive from our dedicated, local team remains the same and we'll maintain our commitment to the community and leadership as a sustainable transportation provider in the Greater Toronto Area."
Since being purchased by Enterprise, AutoShare membership has grown by 40 percent, and the company said it is currently at an all-time high with more than 18,000 members.
Enterprise CarShare is growing its network at a rapid pace, and is now available at over 200 locations throughout the GTA. The company has also added a new Economy class with lower prices and more kilometers included per rental.
"We are thrilled to officially welcome AutoShare members to the Greater Toronto Enterprise family," said Steve Tudela, vice president and general manager for Enterprise in Toronto. "Since day one, we have worked hard to listen to our members and take steps to enhance their overall car-sharing experience. We are committed to carsharing in Toronto and providing members with an improved fleet, more locations and best in class customer service."