autoTRADER.ca ties hockey and garages in original content series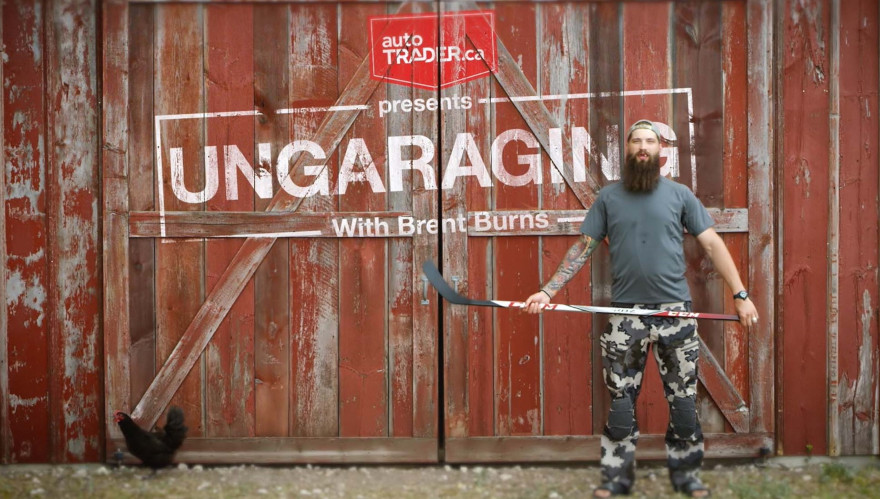 TORONTO -
It's not just Hulu, Amazon and Netflix that are joining TV networks to get in on original programming. So, too, is the car business — more specifically, autoTRADER.ca.
The online marketplace, which is part of the TRADER Corp. family, has launched "Ungaraging," a series that spotlights professional athletes and their garages.
The first episode will feature Brent Burns of the San Jose Sharks, with Brad Marchand of the Boston Bruins starting in the second one.
This is the latest in a line of lifestyle and entertainment content that autoTRADER.ca has added to its news and features section.
"With Ungaraging we wanted to create something original that not only offers a glimpse into the vehicles players drive, but also offers a behind the scenes look at the lives and memories that come along with growing up in and around their garage – something quintessentially Canadian," says Kevin Cheng, director of SEO and content at autoTRADER.ca.
"While cars and unique vehicles play a strong role in our series, these stories speak even more broadly to what it means to be growing up chasing a dream — something we can all relate to," Cheng added.
The first episode is available at autoTRADER.ca/BrentBurns. The second episode will be available soon.