AutoVerify buys Car Media 2.0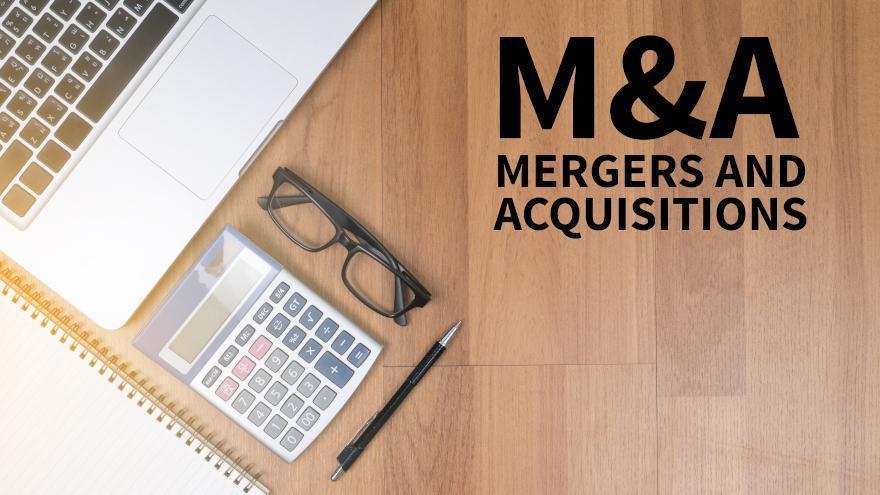 AutoVerify announced it has purchased Car Media 2.0, which provides vehicle inventory imaging services to dealers.
With shoppers expecting to be able to get detailed interior and exterior vehicle imagery online, this move "enables AutoVerify to help dealers provide this type of interactive customer experience in a way that's simple to integrate and does not interfere with current dealership processes," the company said.
"This is an important acquisition that will help move AutoVerify forward," AutoVerify co-founder and CEO James Hayes said in a news release. "It is our fourth major acquisition, bringing us closer to achieving the overall goal of providing North American dealers with an end-to-end solution that allows them to transact with customers who are researching and purchasing a vehicle digitally."
AutoVerify co-founder and chief financial officer David Brebner added: "There is a lot of knowledge and expertise at Car Media and we are excited to bring that into the AutoVerify fold. By integrating these AI and machine learning powered products into our organization along with the people who built them, we can advance our core values which are focused around the concept of being better. This acquisition will help our team, our customers, and our industry continue to learn and be better."
Bart Tecza is a partner and the founder of Car Media. In the release, he noted: "AutoVerify has made their commitment to the North American automotive industry very clear. We are aligned on a vision to deliver game changers, and we're giddy about what's coming up!"
This move continues a line of purchases for AutoVerify.
The company announced August itacquired iDealerPlus, a dealer-facing software platform that aims to match consumers to a specific vehicle in a dealer's inventory based on their credit profile and the dealer's profitability guidelines. In June, the company announced the purchase of ShopDesk.