AutoVerify, Equifax Canada & TD Auto Finance unveil qualification solution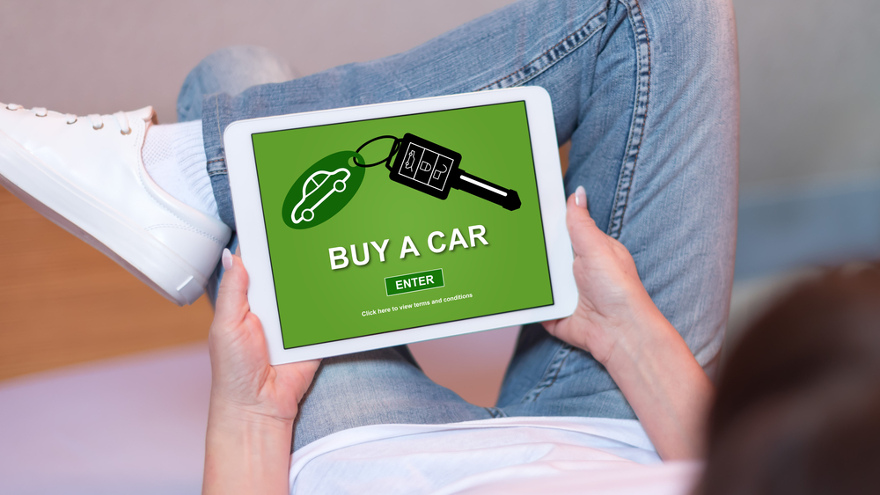 AutoVerify, Equifax Canada and TD Auto Finance teamed up to ease a critical pain point expressed by consumers: Uncertainty about what they can afford to spend on a vehicle.
On Thursday, the companies released AV Pre-qualify, which can allow users to determine the amount they can borrow and also see if they qualify for an auto loan from TD Auto Finance, right from an online listing on an OEM website, dealership website or other marketplace.
The companies highlighted AV Pre-qualify can empower dealers, manufacturers, lenders and marketplaces to create an enhanced customer experience by providing consumers with the information they need to feel confident and empowered in the vehicle-buying process.
At the same time, vehicle sellers can receive valuable consumer-led leads, which are powered by data from Equifax.
"We are thrilled to introduce AV Pre-qualify and are looking forward to offering this game-changing product to dealers, manufacturers and marketplaces across Canada," AutoVerify CEO Keith Murray said in a news release. "This product addresses the pain points expressed by consumers and leverages the expertise of Equifax to provide the most comprehensive credit information available.
"AV Pre-qualify signifies our commitment to enhancing the car buying experience by enabling transparency, convenience, and informed decision-making," Murray continued.
Equifax Canada president Sue Hutchison expressed her enthusiasm for the full solution launch.
"We are excited to contribute to the transformation of the car buying experience through AV Pre-qualify," Hutchison said. "Using our extensive data to help power consumer auto pre-qualifications, we are providing transparency to car buyers and empowering dealerships, manufacturers, and marketplaces with the most comprehensive credit information available in the Canadian market."
In June, AV Pre-qualify was launched as part of Kijiji Canada's Lead Driver Bundle with pre-qualifications being completed by TD Auto Finance.
"AV Pre-qualify will enhance how the industry engages with consumers and provide financing options, ultimately streamlining the overall vehicle-buying journey," said Gino Caputo, senior vice president and head of TD Auto Finance.
For more information about AV Pre-qualify and how it can enhance the car buying experience, visit https://www.autoverify.com/digital-research.