AutoVerify, Global Warranty partner to help drive F&I profits for dealers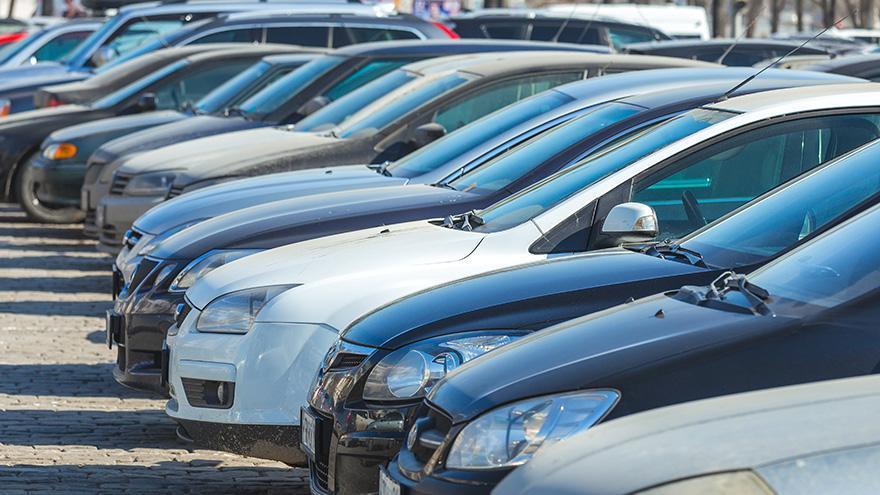 AutoVerify has teamed up with Global Warranty, an independent warranty provider in Canada, to help dealers drive F&I profitability.
The company has integrated Global Warranty products into its AutoVerify Spotlight digital merchandising solution.
"This partnership with AutoVerify is a win for our company and automotive shoppers as a whole," Global Warranty president and CEO Roy Neufert. "By highlighting our finance and insurance offerings on dealership VDPs, we can educate car shoppers about the availability of protection products while helping our dealers increase their back-end profits at the same time."
AutoVerify president Marty Meadows said: "We're honored to partner with an F&I provider that's as trusted and well-respected as Global Warranty. With Spotlight, Global Warranty products will now be front-and-center on website VDPs, helping educate consumers and increasing dealership F&I sales."