AutoVerify partners with iA Dealer Services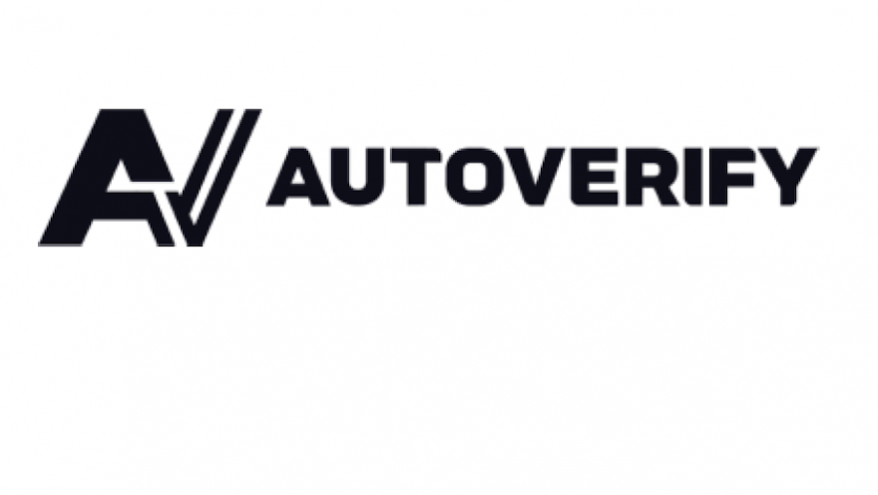 LONDON, Ontario -
AutoVerify announced earlier this month that it has integrated iA Dealer Services products into its AutoVerify Spotlight piece of its digital merchandising solution.
This partnership is designed to help dealers boost F&I penetration.
AutoVerify said it can give dealers a "one-stop-shop" for digital retailing, as its Spotlight, Research and E-Commerce functions are designed to help dealres connect with shoppers, answer questions instantly, verify credit info and build a "ready-to-desk" deal.
"Consumers are increasingly doing more research before their first visit to a dealership," said George Steinsky, vice president of national sales at iA Dealer Services, in a news release.
"AutoVerify enables consumers to gain a better understanding of our products and coverages in advance. We believe this will be a great advantage for our dealers as studies have shown that consumers using tools like AutoVerify are more comfortable buying because they have some prior knowledge of the products being offered by the F&I manager."
AutoVerify president Marty Meadows added: "This is a win for car shoppers, a win for dealers and a win for both AutoVerify and iA Dealer Services.
"Partnering with a trusted industry leader like iA Dealer Services helps better educate consumers to improve their vehicle purchase experience, helps dealers sell more iA Dealer Services products and adds value to AutoVerify Spotlight. Dealers have also told us how much pressure it removes from the dealership F&I manager by allowing them to avoid awkward conversations when trying to sell F&I to customers who have already calculated the cost of their vehicle without being introduced to these product options in advance."
In other news from the company, AutoVerify announced last week that it has enhanced its credit tool that's part of its digital retail platform. AutoVerify Credit+ is designed to help dealers "set realistic customer payment expectations," while also providing detailed customer credit information and helping shoppers find affordable vehicles.
"Our company is laser-focused on solving pain points for our dealer customers," Meadows said in a release. "Today, Credit+ helps dealers save time and resources by directing customers towards a vehicle they can afford and setting realistic expectations around the interest rates and payments they can expect to make. In the upcoming quarter, this solution will also allow dealers to determine whether a customer has negative equity on a vehicle, providing a robust understanding of that buyer's financial position."