AutoVerify purchases AIM Experts to ramp up inventory marketing capabilities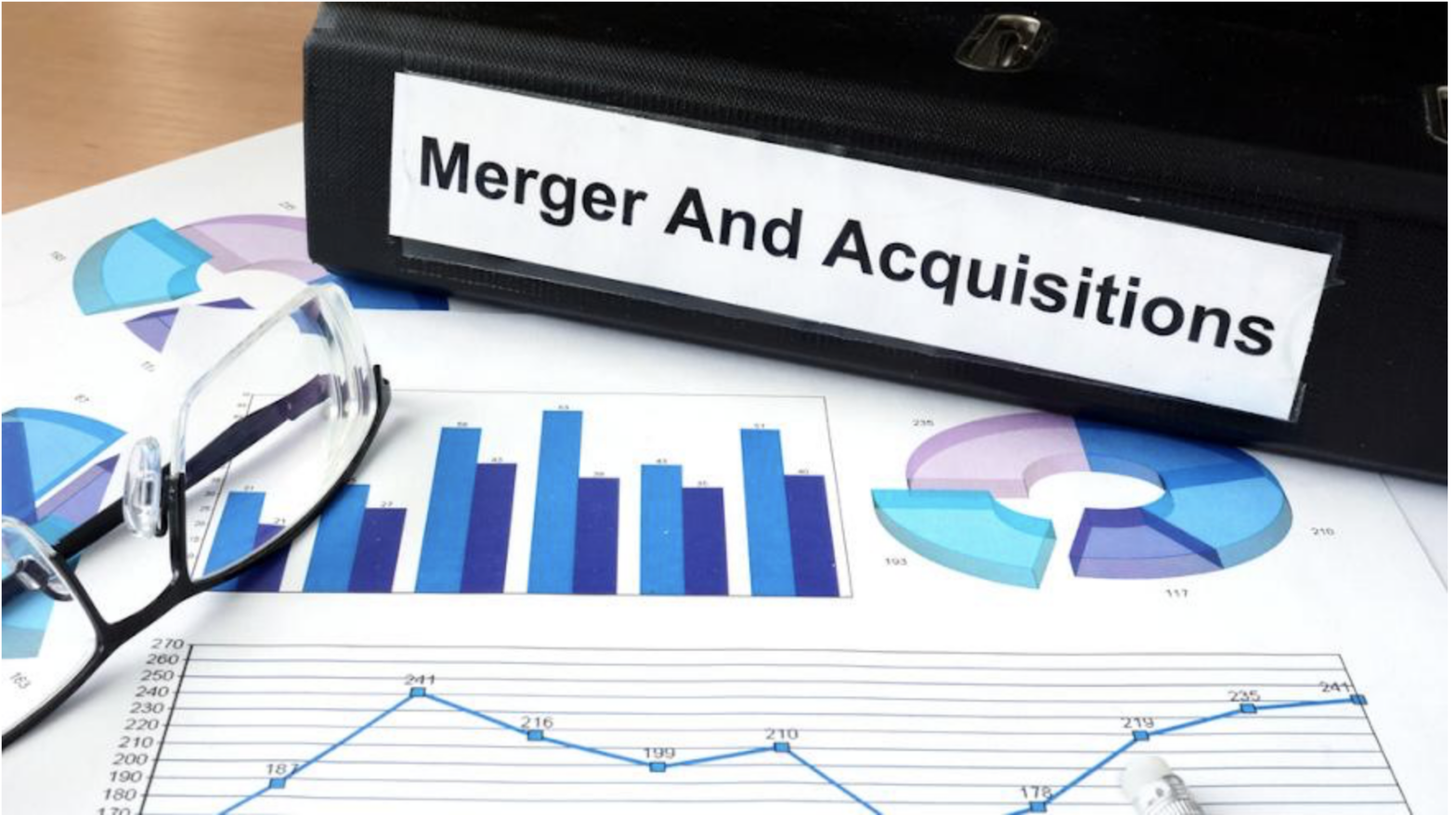 LONDON, Ontario -
AutoVerify has purchased AIM Experts, in an effort to alleviate pain points in the auto-sales process for both shoppers and dealers.
For dealers specifically, AutoVerify said the purchase will help solve dealer pain "end-to-end" by integrating AIM's inventory management and automated content solutions into the AutoVerify product offering.
AIM was founded in 2012, and works to simplify the marketing of new and used vehicles through automation, and its inventory merchandising platform is already used by approximately 400 dealers.
"I couldn't be more pleased to see the products and talents we have developed at AIM combine with those at AutoVerify," AIM chief executive officer Rick Balkan said in a news release. "I am confident that the work we have done to create a top quality digital platform will be nurtured and developed by this exceptional team, and integrate beautifully to provide a best-in-class, end-to-end solution that will help our dealer customers adapt and thrive in the new, highly-digital way that dealers will be operating moving forward." ‍
AutoVerify is curretnly trying to help its dealer clients try to adjust to the environment of vehicle sales post-COVID, including more remote searches and purchases. And the acquition of AIM will allow dealers to better display, market and merchandise vehicles right from their vehicle details pages, AutoVerify pointed out.
"We are very excited to welcome AIM to the AutoVerify family. We have been watching this company for quite some time, and have been steadily impressed by their development and marketing of solutions that will help our dealer customers succeed at this time of great industry transition," AutoVerify founders Marty Meadows, James Hayes, David Brebner and Brad Hanebury said in the release. "Combining the product offerings, talent and experience at AIM experts with our already best-in-class products and team at AutoVerify will amplify our ability to solve pain felt by automotive dealers and enter the U.S. market with a more vertically-integrated solution."