AutoVerify purchases iDealerPlus software platform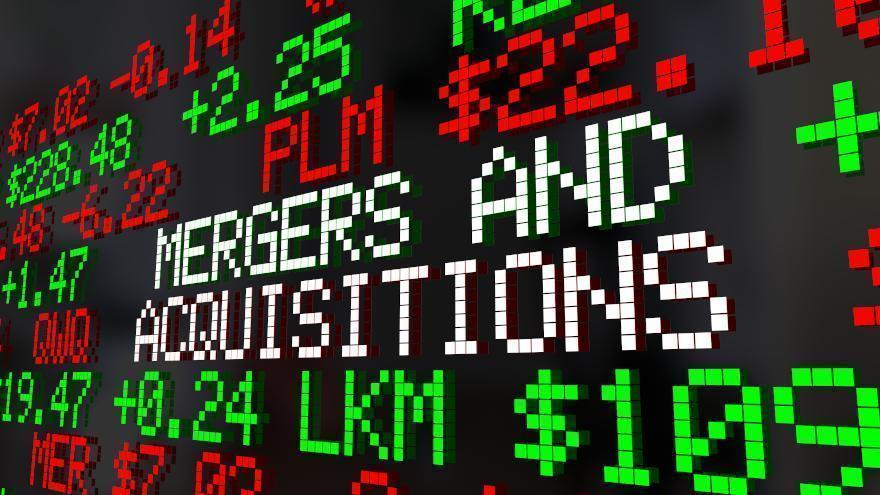 AutoVerify announced Tuesday it has acquired iDealerPlus, a dealer-facing software platform that aims to match consumers to a specific vehicle in a dealer's inventory based on their credit profile and the dealer's profitability guidelines.
"By integrating iDealerPlus into the AutoVerify product mix, we can help dealers eliminate friction in sales and finance by aligning vehicle selection, customer affordability and lender underwriting guidelines earlier in the sales process," AutoVerify chief executive officer James Hayes said in a news release.
"This solution helps set realistic customer expectations right from the start, allowing dealers to provide better service to consumers with greater profitability," Hayes said.
AutoVerify, which is powered by Mobials, has now made two acquisitions in the last two-and-a-half months. In June, the company announced the purchase of ShopDesk.
As far as the latest purchase, Mobials co-founder and chief financial officer David Brebner said in a news release: "I couldn't be more pleased with the way iDealerPlus fits into the AutoVerify team in terms of both products and people.
"By continuing to expand our product offering, we can better serve our customers, and provide exciting growth opportunities for our team. Our core values are focused around the concept of being better, and this acquisition helps our company, our people, our customers and our industry do just that."
Darren Scopazzi is president of iDealerPlus. In the release, Scopazzi said: ""AutoVerify has built a reputation for continuous innovation and improvement and has supported this industry through some difficult times.
"We're thrilled to be joining forces with the AutoVerify team and are excited to see how the solution we've built complements the AutoVerify suite of digital retailing, digital merchandising and digital desking tools."