AutoVerify to roll out 2nd Dealer Support Program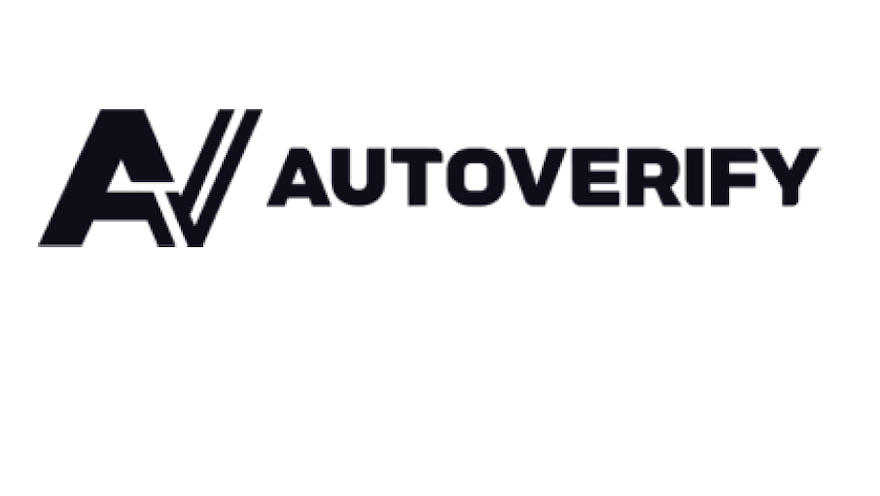 LONDON, Ontario -
AutoVerify announced a second Dealer Support Program on Wednesday that will waive monthly software fees through July 31 for new customers of the AutoVerify Suite.
The AutoVerify Suite now has e-commerce capabilities, the company said.
With that expansion, the digital retailing suite now features merchandising, research and ecommerce.
Explaining the waived fees in more detail, AutoVerify said in a news release: "Under this new Dealer Support Program, monthly software fees for the AutoVerify suite will be waived for all new customers. Existing customers will receive the new e-commerce functionality with no additional monthly software fees."
Mobials Inc. powers AutoVerify.
"We want the industry to know that at AutoVerify, we have their backs. Things are changing fast," AutoVerify president Marty Meadows said in a news release.
"Car buyers don't want to come into the dealership. They want to complete as much of the purchase from home as possible. Dealers are telling us they know it's time to go digital," he said.
"They need tools to help them do that, but they don't want to pay multiple vendors for multiple tools. AutoVerify can solve these problems — it's a one-stop shop for all the digital retailing tools dealers need to turn their websites into an efficient virtual sales floor that car buyers can visit 24/7."