Autozen secures more than $5M in seed funding, will expand to US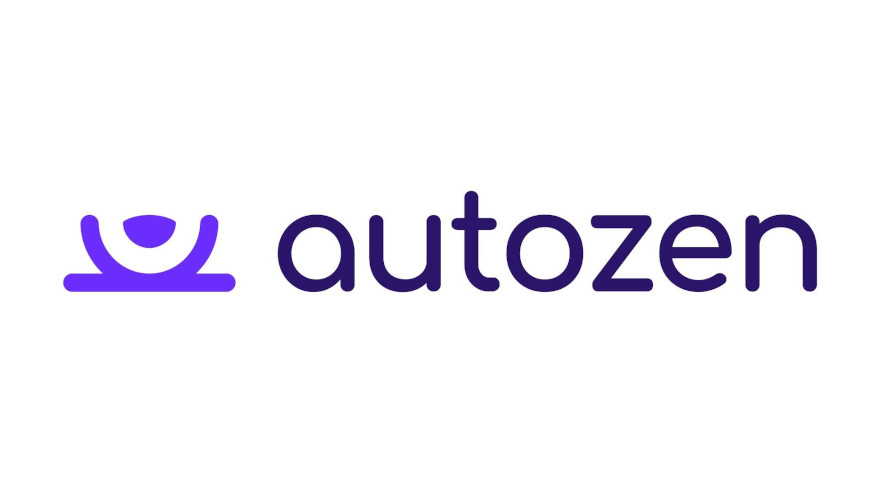 Autozen, an online C2B marketplace for consumers to sell their vehicles to professional buyers, said Tuesday it has closed an oversubscribed seed funding round of more than $5 million.
The company, which is based in Vancouver, is also expanding to Toronto, Calgary and Edmonton, while also adding Seattle, its first U.S. market.
Vanedge Capital led the funding round, which also included Anges Quebec, super angel investors and existing investors.
"The remarkably positive feedback we receive from consumers has shown that our mission to re-invent the car-selling experience is well on its way. And car buyers keep joining the platform every week, fueled by the demand of the exclusive inventory we curate, only available at Autozen," chief executive officer and co-founder Olivier Vincent said in a news release.
"Based on this solid validation, this seed round will fuel our expansion into new markets, both in Canada and the US," Vincent said.
Vanedge Capital managing director Paul Lee said: "In a world where car selling has been painful and complicated, Autozen offers a straight-forward process that is timely, predictable, efficient and convenient. We are excited to support Autozen and its uniquely qualified management team in their plans for growth and expansion."