Axis to acquire Trend Financial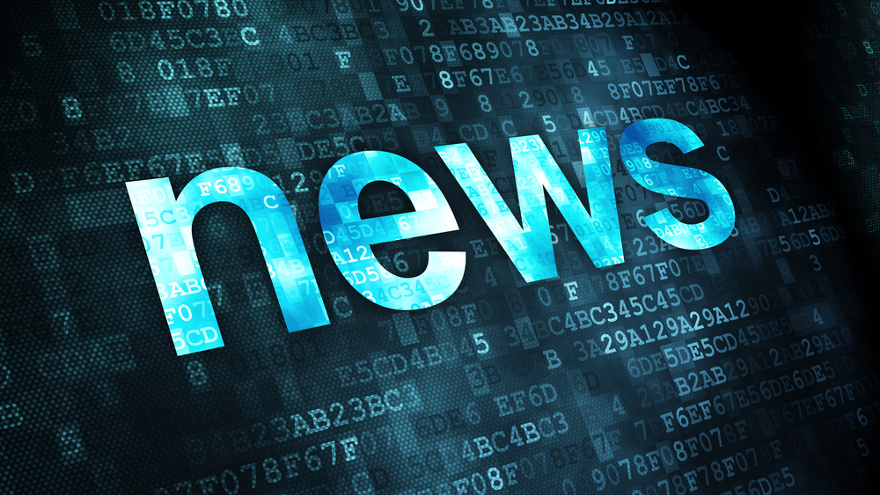 TORONTO -
Axis Auto Finance has signed a share purchase agreement to buy subprime finance company Trend Financial, the company announced late Tuesday afternoon.
It's a move that doubles the Axis portfolio — putting its net finance assets to roughly $110 million — and brings its "largest director competitor" into the fold, says the company's president.
Additionally, Axis named Todd Hudson as its chief executive officer, a move that is effective March 15 and splits the president/CEO role at the finance company.
Hudson comes to Axis from ECN Capital, where he was chief operating officer.
Axis founder Ilja Troitschanski remains president.
Details on purchase
The deal would be worth approximately $29.3 million.
The purchase would be funded through a private placement offering of approximately $6.5 million in subscription receipts and $17.4 million in extendible convertible debentures.
The purchase price would include approximately $23.9 million in cash and the issuance 6.95 million common shares and 6.6 million common share purchase warrants.
"This is a transformational event in the development of Axis. Not only are we doubling our portfolio, but we are also acquiring our largest direct competitor," Troitschanski said in a news release.
"Together with the recently completed acquisition of Cars on Credit, Axis has firmly established itself as a dominant force in the Canadian subprime automotive finance market," he added.
Hudson named CEO
In addition to his time with ECN, Hudson — the new CEO — worked for Element Financial Corp., where he was executive vice president of originations, as well as Hathway Financial, where he was president and founder.
Hudson also worked for Newcourt and CIT Group prior to founding Hathway in 2003.
"I am excited to join the Axis team and feel that I can make meaningful contributions to the Company's development," Hudson said.
"Next to the substantial organic growth potential, there is a clearly identified opportunity for a growth-by-acquisition strategy in the Canadian non-prime finance market, something our team did very successfully at Element Financial and ECN Capital," Hudson said.
Axis said in a news release that dividing the president and CEO posts affords the company "greater depth of management to continue its rapid organic growth and effectively evaluate and integrate potential acquisition targets."
Troitschanski said: "We are delighted to welcome Mr. Hudson to our team. His decades of experience in alternative finance, specifically with respect to execution and integration of M&A transactions, will be a great boost to Axis' acquisition and integration activities."