Axis Auto Finance enters Quebec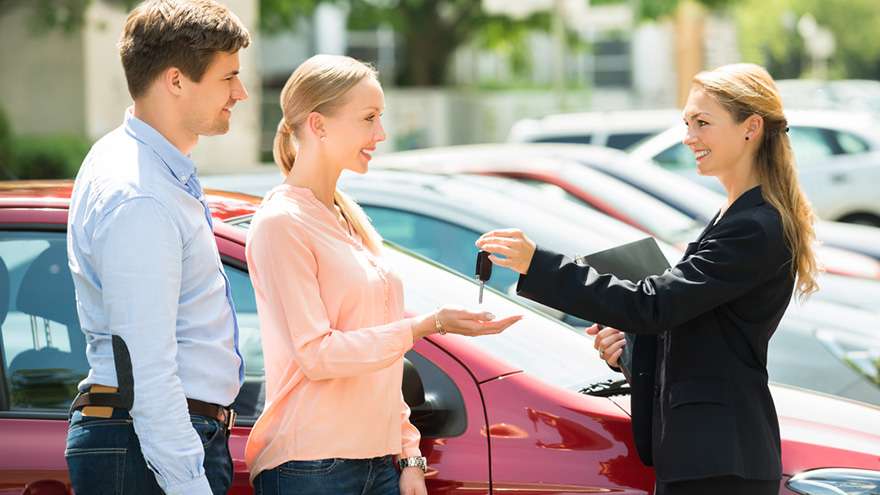 TORONTO -
Before the calendar turned to 2019, Axis Auto Finance expanded its footprint to serve dealers who have potential buyers with soft credit profiles.
The publicly traded, non-prime finance company announced that it has entered the Quebec market by opening an office in Montreal.
Axis pointed out that Quebec is the second largest province in Canada by population and has historically been a strong market for non-prime auto finance.
The company highlighted that it has employed a number of individuals with a strong pedigree in the Quebec market. Axis shared that it has already received dozens of requests from dealers looking for non-prime financing options.
"With our entry into Quebec, Axis has achieved its stated goal of completing a national roll-out in 2018," Axis chief executive officer Todd Hudson said.
"We expect Quebec originations to be a major contributor to strong portfolio growth in the very near future," he added.