Axis Auto Finance more than doubles credit facility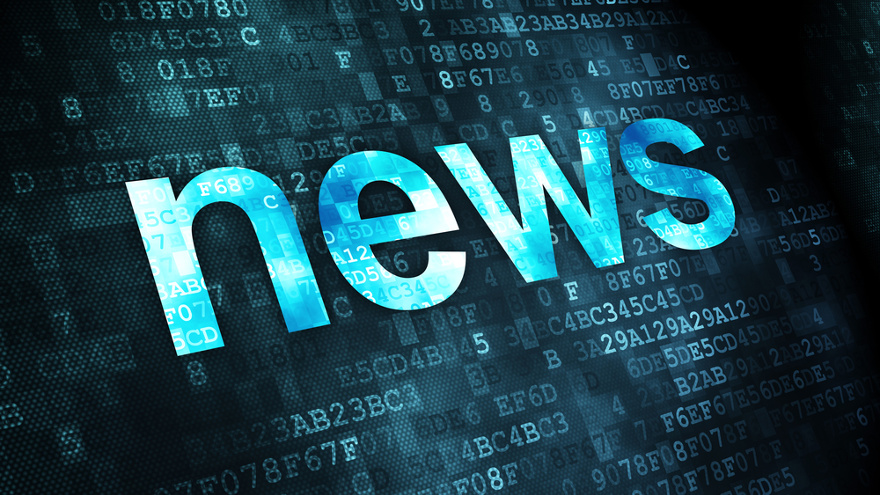 MISSISSAUGA, Ontario -
Axis Auto Finance now has more funding horsepower to help dealerships retail vehicles.
According to a news release distributed this week, the publicly traded alternative auto finance company announced the closing of its new $100 million senior secured revolving debt facility with a syndicate led by a Canadian Schedule 1 Bank and including a large Canadian insurance company.
Axis highlighted the credit facility has a four-year term and bears interest at the prime rate plus 2.25 percent. It replaces the existing senior debt facility priced at prime rate plus 7.5 percent.
Officials computed the 525-basis-point reduction in borrowing costs would result in more than $5 million in interest cost savings annually on a fully drawn facility.
Axis pointed out the bank and insurance company, which have a wealth of experience in non-prime auto finance, have committed $80 million of the aggregate principal amount of the credit facility. The balance of $20 million is currently uncommitted with several institutions having expressed interest in participating in the banking syndicate.
Other highlights of the development include:
• 46-percent reduction in the cost of senior debt to prime rate, plus 2.25 percent
• More than doubling the size of the facility from $40 to $100 million
• Advance rate increased to 75 percent (from 67 percent) of principal balance of eligible receivables.
• $30 million drawn on closing to refinance existing senior debt
• Borrowing cost savings expected to contribute as much as $0.05 in EPS on an annual basis
"This is a tremendous milestone for Axis and another key accomplishment in the roll-out of our strategic plan," Axis chief executive officer Todd Hudson said. "The interest cost savings will immediately bolster our bottom line and the size of the new facility gives us ample runway to continue growing the portfolio."
Hudson added Axis will not incur any prepayment or early termination fees in connection with the refinancing of the legacy senior secured debt facility.