Axis Auto Finance names CFO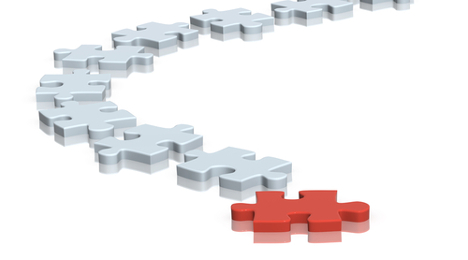 TORONTO -
Axis Auto Finance, a non-prime finance company servicing the Canadian used-vehicle market, announced Wednesday that Richard Lloyd has been appointed as the company's chief financial officer.
The company highlighted Lloyd's appointment follows an extensive, months-long selection process with the assistance of an executive recruiting agency.
Lloyd is a chartered professional accountant (CPA) with more than 20 years of finance and operations experience. He spent seven years as director of operations and finance at Travelers Leasing Corp., which was acquired by Bank of Nova Scotia in 2007 and re-branded as Scotia Dealer Advantage.
At Travelers and later at Scotia Dealer Advantage, Lloyd led the development and build-out of the operations team that grew the business from a midsize regional finance company to one of the largest near-prime finance companies in Canada. As part of the Travelers leadership team, Lloyd played an integral part in expanding the business to a nationwide footprint and completing several acquisitions.
"We are very pleased to have Mr. Lloyd join Axis as CFO," Axis chief executive officer Ilja Troitschanski said. "His skillset and experience should only strengthen Axis' continued growth and allow us to increase efficiency and scalability across all business disciplines.
"We believe that Mr. Lloyd can make a meaningful contribution to the success of Axis and I look forward to working with him in the future," Troitschanski continued.
Concurrently with his appointment as CFO, the Axis board of directors granted Lloyd, five other employees as well as two board members a total of 750,000 stock options at an exercise price of $0.70 per share. The company explained the options vest in equal installments over 24 months and expire seven years from the grant date.