Axis Auto Finance sets 3 records during 2020 fiscal year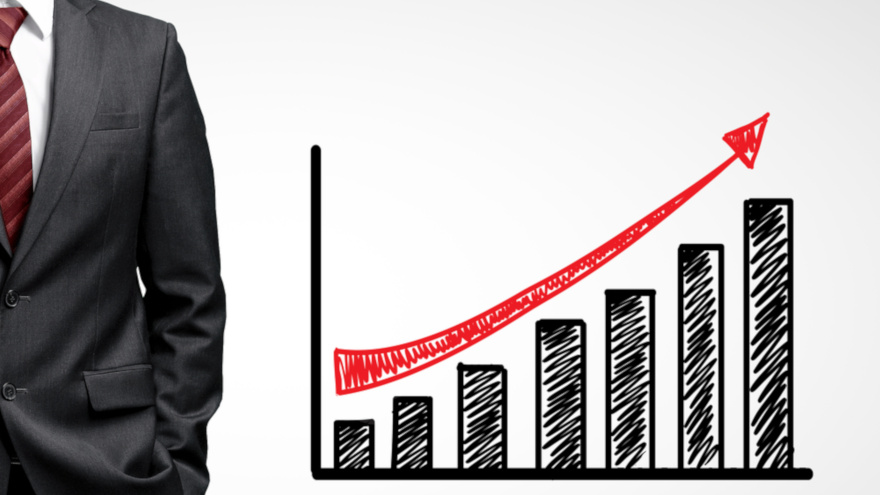 TORONTO -
Despite the obstacles created by the coronavirus pandemic, Axis Auto Finance recently reported that it set a new record for originations and two other metrics during its 2020 fiscal year that closed on June 30.
The publicly traded subprime automotive finance company said its originations for the 2020 fiscal year came in at $78.7 million, up from $67.2 million booked during the previous fiscal year.
Fueled by the origination growth, Axis reported that its portfolio balance established a new record, closing the fiscal year at $128.3 million in owned and managed assets. That figure is up from $114.7 million.
And Axis highlighted that the 2020 fiscal year also included record revenues as the company generated $37.2 million, surpassing the previous fiscal year's total of $31.9 million. The company explained that the 16.5% increase over the prior year arrived as the result of "portfolio growth through three quarters of the fiscal year (pre-COVID) and maintaining strong yields on newly originated finance receivables."
Furthermore, Axis' portfolio appears to be healthy, too, since the company said its reportable delinquency stood at 4.1% at year-end; what the company called "a multi-year low."
Like many other firms have been doing, Axis mentioned that it made a 12% year-over-year reduction in operating expenses. The company said that $16.3 million in savings primarily stemmed from the result of efficiencies derived from a new technology platform adopted during the fiscal year.
When taking all of those metrics together, Axis said its adjusted earnings for the 2020 fiscal year came in at $2.6 million compared to a loss of $0.5 million in 2019.
A couple of other notes about its originations. Axis pointed out that $13.3 million were volumes managed for Westlake Financial. That relationship with Westlake was formed during its 2020 fiscal year and has allowed the company to expand its auto-financing product offering.
Effected by dealership closures because of COVID-19, Axis also acknowledged its fourth-quarter originations decreased 75% quarter-over-quarter.