Axis Auto Finance sets new revenue record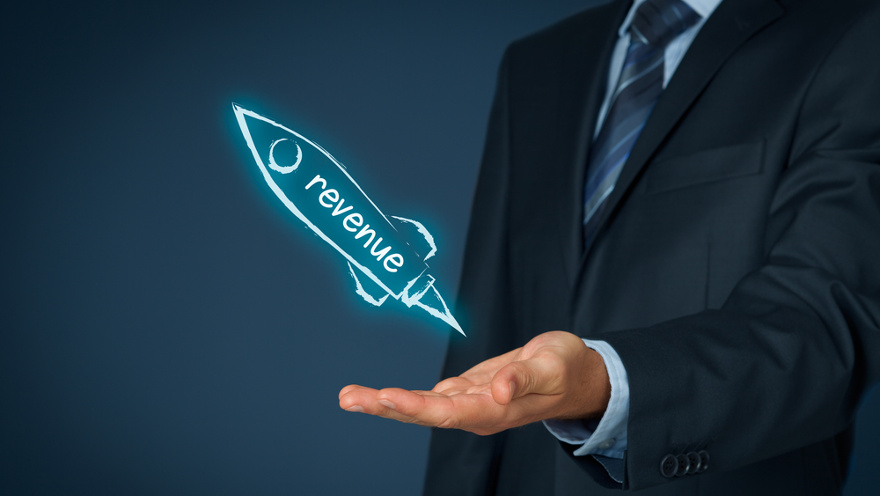 TORONTO -
On Wednesday, publicly-traded subprime automotive finance company Axis Auto Finance shared results from the second quarter of its 2018 fiscal year; a span that ended on Dec. 31 and included a new record.
The company highlighted its Q2 revenue shot up to a record $2.2 million, up 34 percent from $1.6 million a year earlier. Executives calculated Q2 revenue equated to an annualized revenue run-rate of $8.7 million, compared to actual 2017 fiscal year revenues of $6.8 million.
Thanks to the revenue jump, Axis Auto Finance reported net income for the quarter was $44,696, or $0.001 per share, a significant improvement from the net loss of $161,044 in Q2 of fiscal 2017.
Axis also shared several other metrics from its Q2 financial report, including:
— Lease receivables balance of $25.4 million at the end of the quarter compared to $20.6 million as of Dec. 31, 2016
— Average portfolio yield of 35 percent, unchanged year-over-year
— Annualized loss rate at 6.17 percent, down from 6.98 percent for the second quarter of fiscal 2017
— Adjusted earnings of $0.4 million for the quarter compared to $0.2 million for the second quarter of fiscal 2017
The company also pointed out its annualized loss rate well within the management expectation of a loss rate that can fluctuate between 5 percent and 10 percent.
Axis Auto Finance closed by noting he average portfolio remains consistent with the management objective to maintain the average yield on its lease receivables portfolio above 30 percent.