Axis names new board member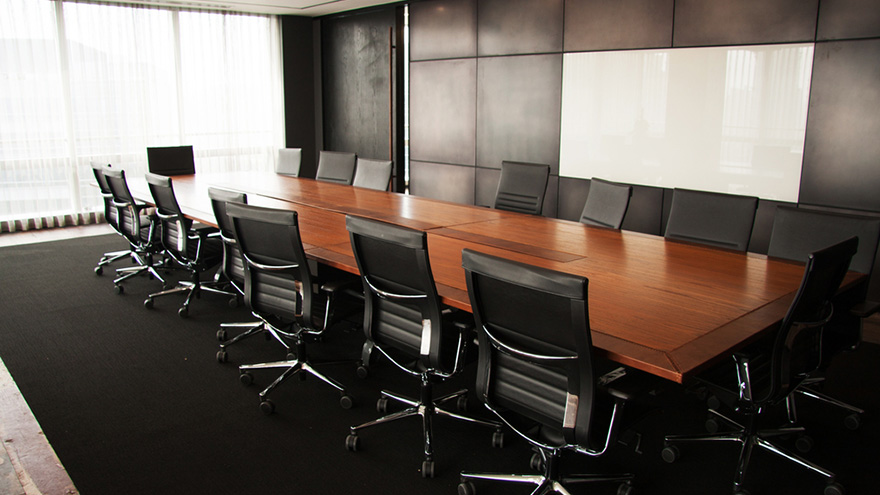 Axis Auto Finance has a new board member.
The Canadian fintech company said Thursday it has named JM Holdings Corp. founder and chief executive officer Jim Nikopoulos to the board. Nikopoulos will replace Gerry Thom, who has retired from the position.
MJ Holdings is an investment company that has invested in early-stage companies in several industries.
Nikopoulos' prior positions include serving as founder and CEO of Core Data Centers, Inc., and president of ECN Capital Corp.
"We are very pleased to welcome Jim to our board of directors. His Canadian capital markets and director experience make him an excellent addition to our Board," Axis CEO Todd Hudson said in a release.
"This is an exciting time in our company's development as we enter the next stage of growth driven by technology innovation. With Gerry Thom retiring, we wanted to bolster the strategy, corporate finance, M&A, governance and compliance experience on our Board, and Jim brings all these skills to Axis," he added.