Axis reaches record originations, portfolio balance & revenue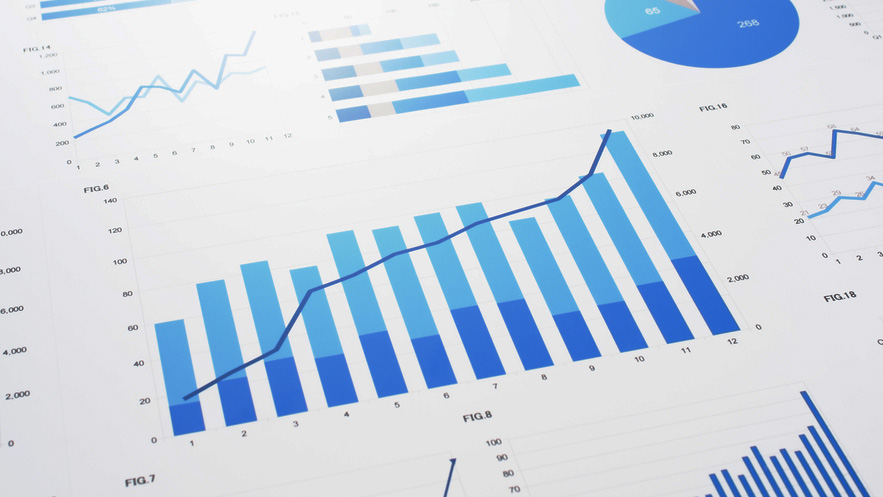 TORONTO -
It was a record fiscal second quarter in several metrics for Canadian fintech company Axis Auto Finance.
Axis, which focuses on used cars, said Wednesday it generated $36.7 million in auto loan originations for the fiscal Q2 period ending Dec. 31.
That was an all-time high and a 21% year-over-year hike.
(Breaking that originations total down, $20.6 million was owned and on balance sheet assets; $16.1 million was for loans managed for Westlake Financial Services.)
Axis' auto loan portfolio balance also reached an all-time time, coming in at $197 million ($131.4 million owned assets; $65.6 million of managed assets).
That was 29% higher than the prior-year figure.
And lastly, Axis reported record revenues of $10.1 million for the quarter, which beat year-ago figures by 4%.
Its adjusted earnings climbed from $1.5 million to $1.6 million. Net income fell from $0.4 million to $0.2 million