Axis subsidiary Pivotal lines up $55M funding facilities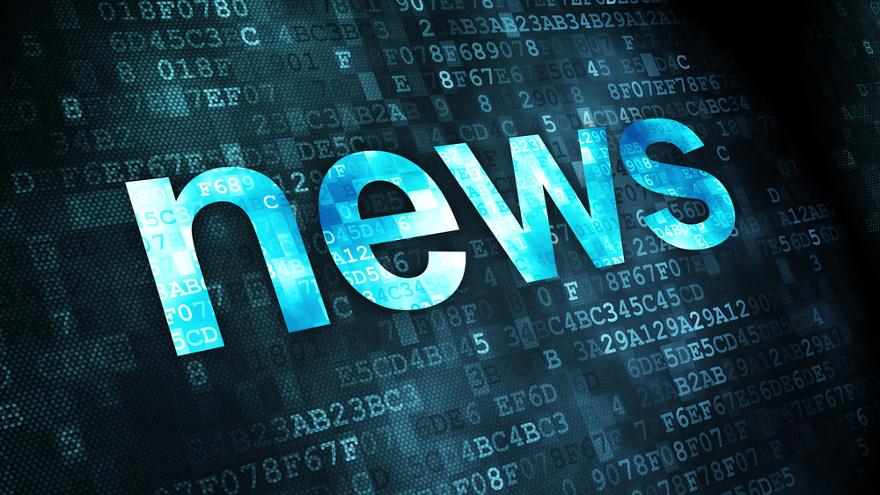 Axis Auto Finance announced in early July that its Pivotal Capital Corp. commercial equipment finance subsidiary has lined up an additional funding facility with Mitsubishi HC Capital Canada.
The funding facility includes a purchase facility of up to $50 million in annual purchases and a warehouse facility with a $5 million limit.
Pivotal plans to use the facility to finance and purchase the payment receivables generated from commercial finance contracts.
"The addition of this Facility means that Pivotal has on balance sheet funding capacity in excess of $100 million," president Steven Koster said in a news release. "This will drive our aggressive growth plans for fiscal 2023 and continue our national expansion. This is the next step in becoming Canada's largest independent equipment finance company."
Chief executive officer Todd Hudson added: "Adding the $55 million in funding is an important strategic step for Pivotal. As Pivotal's presence in the market grows, expanding our lending capabilities is crucial. This facility will enable Pivotal to pursue even greater market share."
Mitsubishi HC Capital Canada president François Nantel said: "We are proud to be part of Pivotal's growth strategy. Pivotal is a significant player in the equipment finance industry and we believe this will be a mutually beneficial relationship."