Banco Santander to Buy Carfinco For Almost $300M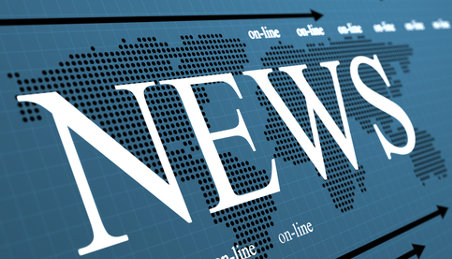 MADRID and EDMONTON, Alberta -
After its chairman passed away unexpectedly last week, Banco Santander announced this morning it has entered into an agreement to acquire Carfinco Financial Group Inc. for $298 million (CDN) in cash in a deal expected to close in the fourth quarter of this year.
Per the agreement terms, each Carfinco shareholder will receive cash consideration of $11.25 for each common share of Carfinco representing total equity value.
Juan Rodriguez Inciarte, senior executive vice president and head of strategy at Santander, said: "We are excited to sign this agreement with Carfinco, which allows us to enter a market with good growth potential such as Canada, where we hope to reach agreements with other car manufacturers like those we have signed in other countries."
The cash consideration that Carfinco shareholders will receive under the arrangement represents a 32.12 percent premium to the 90-day volume-weighted average share price ending September 15, Carfinco reported.
Furthermore, Carfinco has also agreed to declare and pay a special dividend, which will be payable to shareholders of record on the closing date.
The company explained the amount of the special distribution will be determined closer to the closing date and is subject to necessary approvals.
"We are delighted with the value this all cash offer of $11.25 per share brings to our shareholders," said Tracy Graf, chief executive officer of Carfinco. "We look forward to becoming a division of Santander, one of the top banks in the world, and recognize the benefits their wealth of knowledge, experience and relationships in the auto finance industry will bring to the Canadian market."
Carfinco also shared it didn't take the deal lightly.
The Carfinco board of directors formed a committee of independent directors "to review and evaluate the terms of the proposal from Santander and to oversee all aspects of the arrangement."
As part of the deal, certain executive officers of Carfinco, including the current president and CEO, the chief operating officer, the chief financial officer and vice president — account acquisition, will be re-investing a portion of their proceeds from the sale of their shares into the entity that will be acquiring Carfinco.
According to the companies' statement, Graf and certain other key members of the management team will support Santander in the future growth of the company.